What Could the Next Year Bring for Supply Chains?
The past couple of years have presented some extreme challenges to the industry due to the pandemic, geopolitical and economic crises that some countries are facing.
COVID-19 tested the industry, forcing the adoption of new technologies and business models. To stay strong and move ahead, besides quality, service, and cost, supply chain management nowadays has to focus on building resilience, agility, and sustainability to tackle all possible coming events.
There are many challenges that supply chains have to face in the coming years. Many supply chain executives state that geopolitical uncertainty and inflation are the biggest challenges to tackle. While the industry has continued to adapt to the constant fluctuating global crisis, the ripple effect of it will aggravate the 2023 financial year.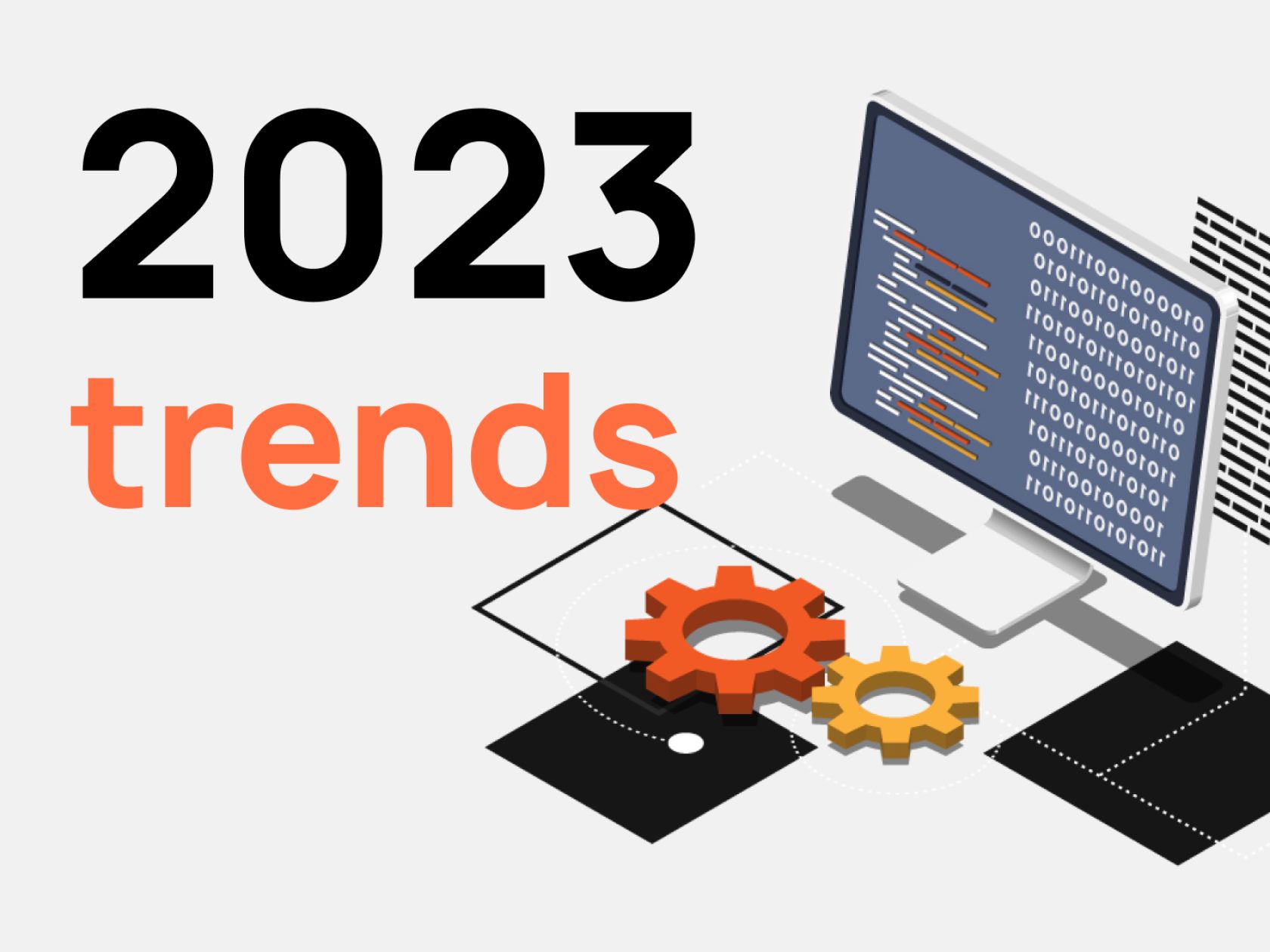 Trends in 2023
1.Merger and acquisition activity will continue into the new year
As a result of the pandemic, the size and income of logistics companies increased to levels never seen before. This attracted the interest of private equity firms eager to invest in rapidly expanding businesses as well as owners looking to sell while valuations were at all-time highs. But there were more factors that influenced merger and acquisition activity, such as the status of the economy.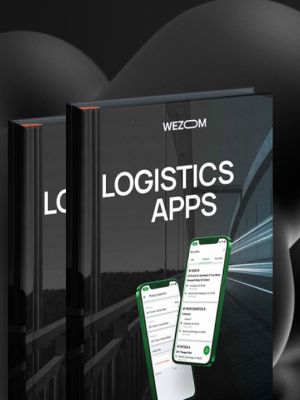 What Are The
Logistics Apps?
Using an on-demand app for logistics, transportation, and trucking can be managed efficiently along with creating lifelong relationships with users!
The strong level of M&A activity in the transportation and logistics industry is anticipated to continue in FY 2022 as firms address a variety of difficulties, according to a mid-2022 research by PwC. Many businesses are looking at near-shoring prospects and striving to acquire more control over their supply chain due to uncertainty around new COVID-19 versions, the war in Ukraine, material and equipment shortages, and general supply chain interruptions.
Even if M&A is slowing down, many companies are still seeking acquisitions or to be bought. An increased number of strategic acquisitions, where a larger company buys a smaller one that delivers a new client base or service offerings, will result from private equity funds backing away from logistics investments.
Workforce optimization, which is related to M&A activity and may involve outsourcing, is a good opportunity to review your entire people strategy.
2.Logistics companies increase offerings and investing in smart implementations
Logistics firms are growing the services they offer and investing more to guarantee appropriate implementations in order to acquire a competitive edge and deliver more value to clients.
Customer expectations are now the most significant driver of change in the logistics sector, according to an Accenture study poll of logistics executives. According to the study, logistics providers believe that their clients want them to provide a wider range of logistics services, "either by expanding their service portfolios to include upstream and/or downstream solutions, or by diversifying their current services across more geographies, industries, or modes of transport."
Many businesses are striving to increase their service offerings in order to better serve their clients and open up new growth prospects. This is the perfect opportunity to think about unconventional or innovative business models, such as outsourcing labor, to lower the investment for the new service and lower capital expenditure and risk.
An increase in productivity and efficiency may both benefit the economy and the environment. This is referred to as eco-efficiency by the World Business Council for Sustainable Development since it allows you to produce more goods and services while using fewer resources and producing less waste. Along your whole supply chain, operational improvements, recycling initiatives, and a shift to resource-saving procedures may propel your company toward creative sustainability.
3.Carrier cycles are normalizing
The pandemic's cycles were unusual and impossible to forecast, and it was frequently a desperate dash to locate a carrier — any carrier — to convey a load. Expect a return to more typical cycles and the opportunity to be pickier when it comes to carriers, notwithstanding the state of the economy right now.
Due to a carrier scarcity during the epidemic, brokers and shippers were obliged to recruit new and tiny players regardless of their skill level. Brokers and shippers who entered the market during COVID-19 are just now starting to learn how it actually operates and are not familiar with its typical cycles. Brokers and shippers may now be pickier when choosing the best carrier for the load because capacity is stabilizing.
The market may be extremely volatile and cyclical. Your volume and margins may increase one week, but the following week might be disastrous. Finding suppliers and customers is crucial to the continuity of your organization.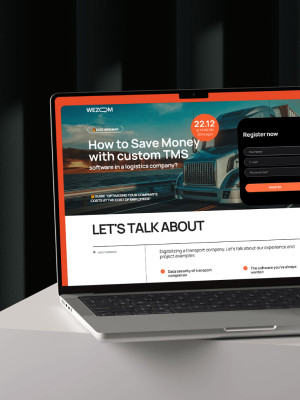 Free webinar!
Register for a webinar by WEZOM
4.Companies will continue to embrace remote-work options
Talent in logistics and transportation is in high demand. Throughout 2022, the phrase "quiet quitting" has been used, and many businesses are still determining the best strategies for maintaining job openings in the face of these workforce changes.
Both "what is the employee experience?" and "what is the future of work?" are crucial considerations. Business success in 2023 will depend on staying ahead of employee requirements and facilitating the employment of new groups in many industries.
What choices do supply chain leaders, nevertheless, have?
Companies use a variety of strategies to entice and keep people, including clear career routes, growth opportunities, and flexible scheduling. Additionally, there is a chance to implement automation technologies that provide remote labour and make it possible to run ports and warehouses continuously.
By utilizing managed solutions from competent logistics service providers, businesses also have the option of outsourcing supply chain roles. This makes it possible for you to run effective logistical operations without having to hire and train personnel for such jobs.
5.Outsourced consultancy and IT talent will grow to implement new technologies
Automation, digital transformation, and data analytics are top objectives for business executives today, in addition to the urgent need for better trained, more tech-savvy employees in the workplace. But with it comes the requirement to entice more knowledgeable personnel who are excellent at squeezing value out of these recently adopted technologies. After all, a machine cannot effectively communicate with a client to address a delivery problem.
The use of advisory companies to direct the strategy, execution, and deployment of these technologies is growing throughout the sector. Additionally, these engagements frequently include hiring outsourced IT talent, notably for customizing and onboarding platforms, because to the severe scarcity of IT development skills in the United States.
6.Companies will increasingly adopt advanced technologies for employee training
One of the most rapidly expanding data-driven technologies that is revolutionizing business is artificial intelligence. Nine out of ten companies are continuing their investments in AI, according to a NewVantage research.
Employee training and development is one business sector where process optimization has taken place. AI is essential to the hiring, onboarding, and professional development processes in every firm. By 2025, AI will write 20% of training content, according to a Gartner estimate.
Micro-training solutions are being considered by more businesses since they significantly speed up the onboarding process for new hires and produce considerable efficiencies. Due to its cheap cost and established efficacy, micro-training may help employees increase productivity and stay involved in their jobs.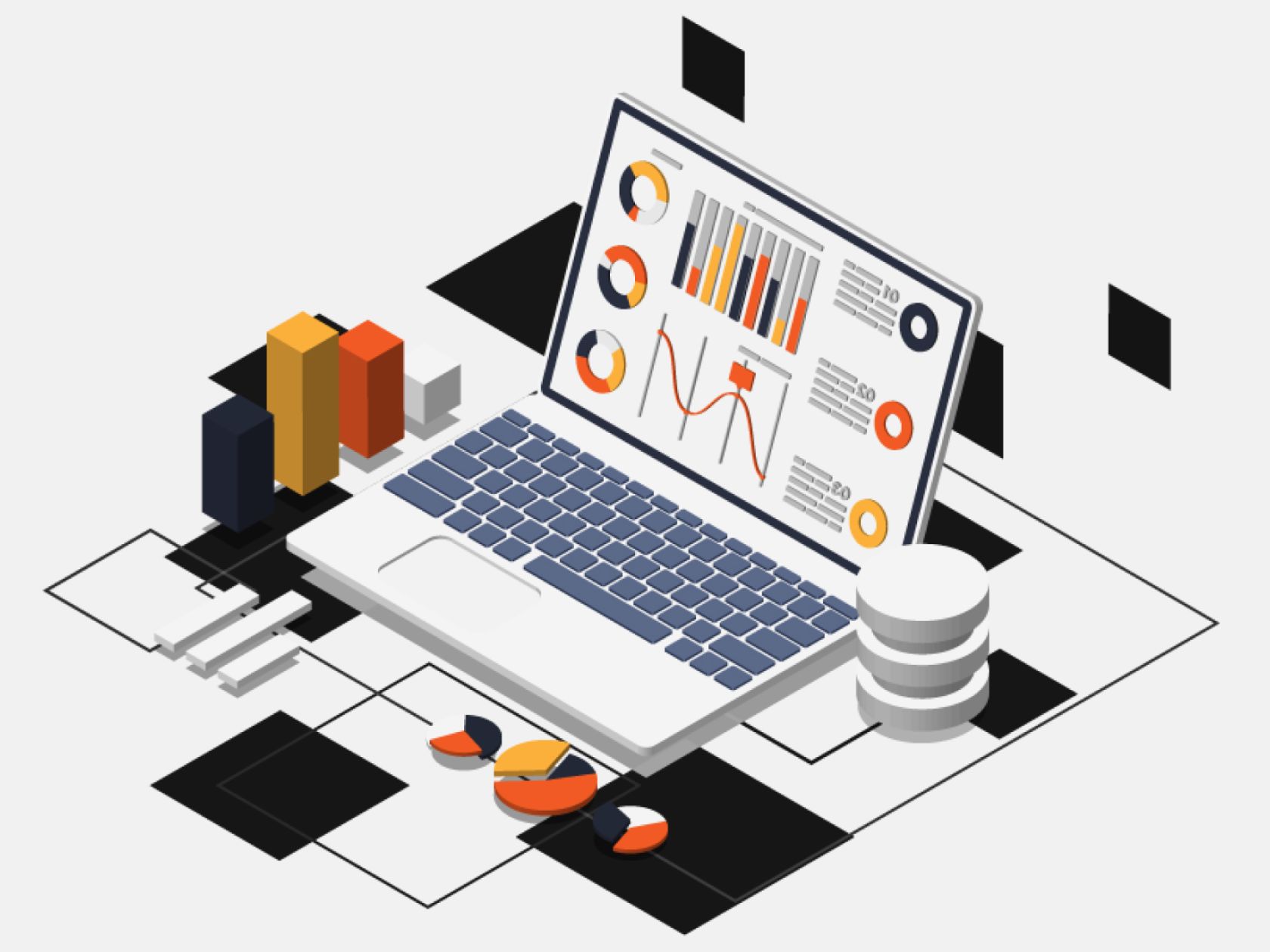 Conclusion
Regardless of what occurred during the pandemic, we are now in the new normal and must continue to remain alert to changes that will soon take place. Success depends on recognizing supply chain trends, the advancement of technology, flexibility, and adaptability. The industry is constantly evolving, but by comprehending new trends and how they may affect your firm, you can prepare and plan for any repercussions.
How do you rate this article?