There are more than 41 million drivers in the US. Almost every driver has received a ticket at least once in their driving experience for a variety of reasons. The most common penalties are for speeding or driving in the influence. But now we will talk specifically about the penalties that most often get given to drivers on the highways.
To clarify the fines situation in the US, let's break it down into two kinds of fines: ordinary fines, which any driver standing in a city car park can get, and specific fines, which only truck drivers get. Speaking of truck drivers, it is also worth noting that they can receive both the first type of fines and the second, regardless of which vehicle they drive.
So let's find out what are the most popular types of fines a driver can receive on the road.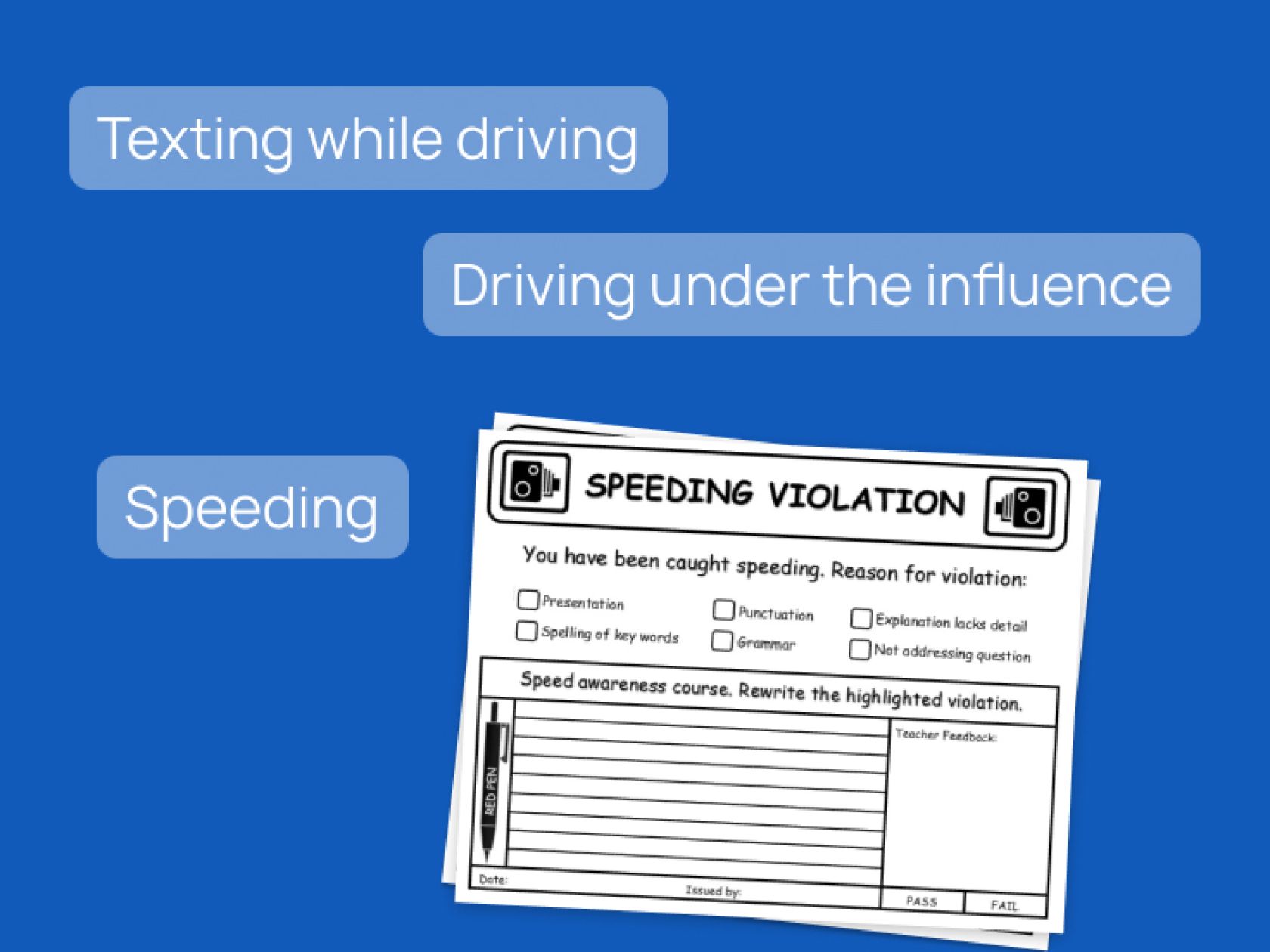 Common traffic tickets
If you drive a passenger car and often travel in the city or on motorways, then you should know the following most common types of fines.
Speeding
Number 1 on the list of most frequent reasons for fines is speeding. 41 million drivers are fined for speeding each year. That's an average of $6 billion annually. It is also the main cause of 29% of accidents, resulting in around 11,000 deaths a year.
The appalling statistics make you wonder, is speeding worth it?
Interesting fact: Speed limit rules were long reformed around the world, but in 1957 they were finally established and implemented in the form of signs on the roads. Immediately after this event, net fatalities decreased dramatically from country to country.
Order our development services to create transport management systems
Streamline the shipping processes and make them easier with your custom TMS, WMS and EPOD software!
Driving under the influence
According to 2020 statistics, a person dies every 45 minutes in the US as a result of an accident due to drink-driving. Each state has its own blood alcohol limit, most commonly .08. grams per blood alcohol.

This statistic is nothing more than a simple reminder that it is best to call Uber if you are not feeling sober.
Texting while driving
Another common cause of accidents is distraction while driving. This can be not only writing letters, but also distractions from phone calls and electronic devices in general. It is therefore advisable to use online communication on the phone via Bluetooth while driving any vehicle, and not to use screens.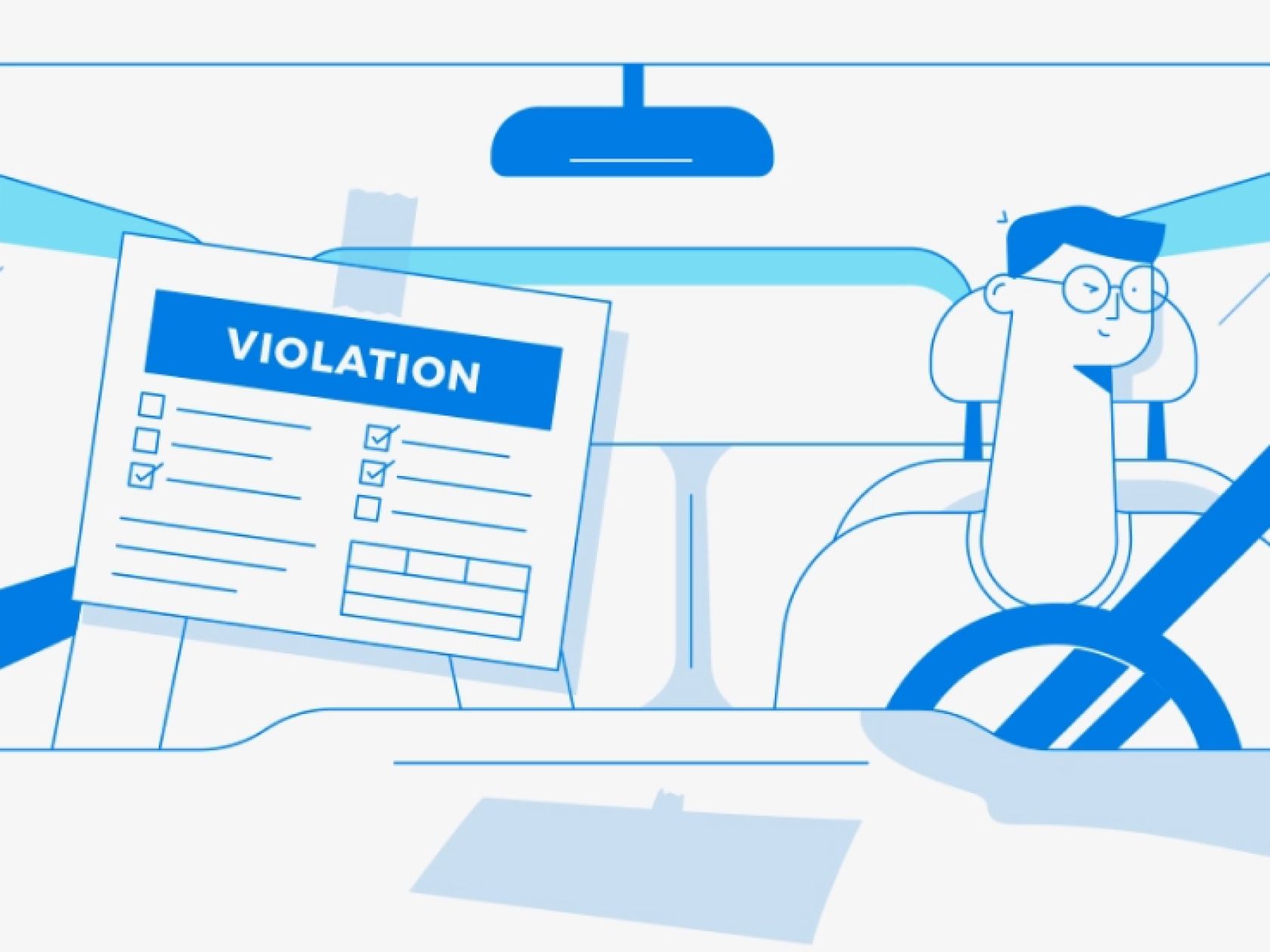 Truck ​​driver violations
As a general rule, the more driving experience a driver has, the higher the risk that he or she will break traffic rules. This pattern is explained by the fact that more experienced drivers relax on the road and do not follow the traffic as much as new drivers who are focused on driving.
You have to remember that breaking traffic laws (in better case) will lead to a monetary compensation. But it can also result in the loss of your driving licence.
We have compiled the most basic penalties a tractor driver can receive.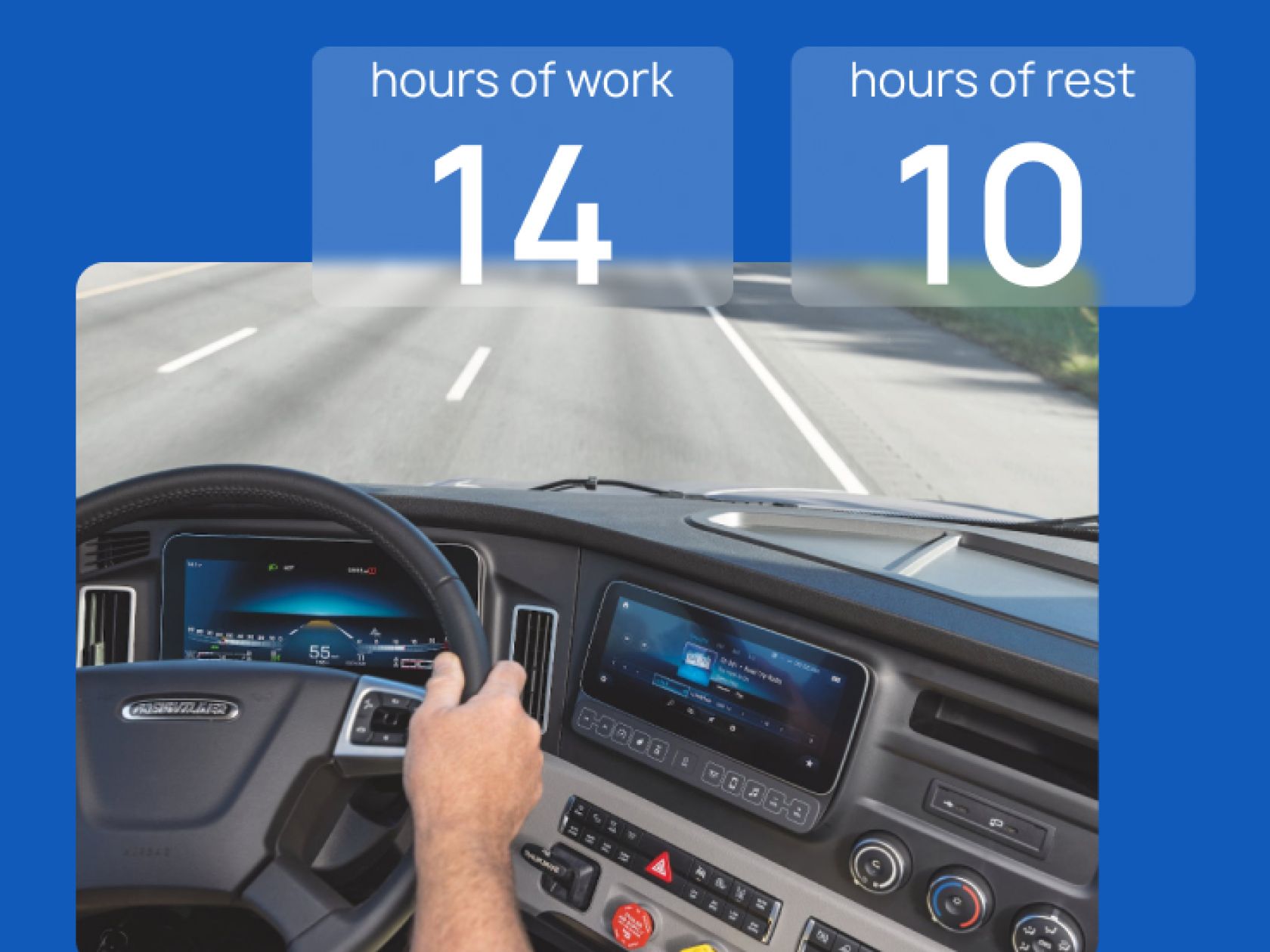 Driving more than 14 hours per a day
Every truck driver has a driving limit every day. The reason for this limit is that every driver must rest and regain energy before getting behind the wheel again. After 14 hours of work, the driver must also rest for a minimum of 10 hours. All these figures must be monitored on a special tracker.
If the driver is behind the wheel for more than the specified time, it is considered a serious offence and a fine is issued.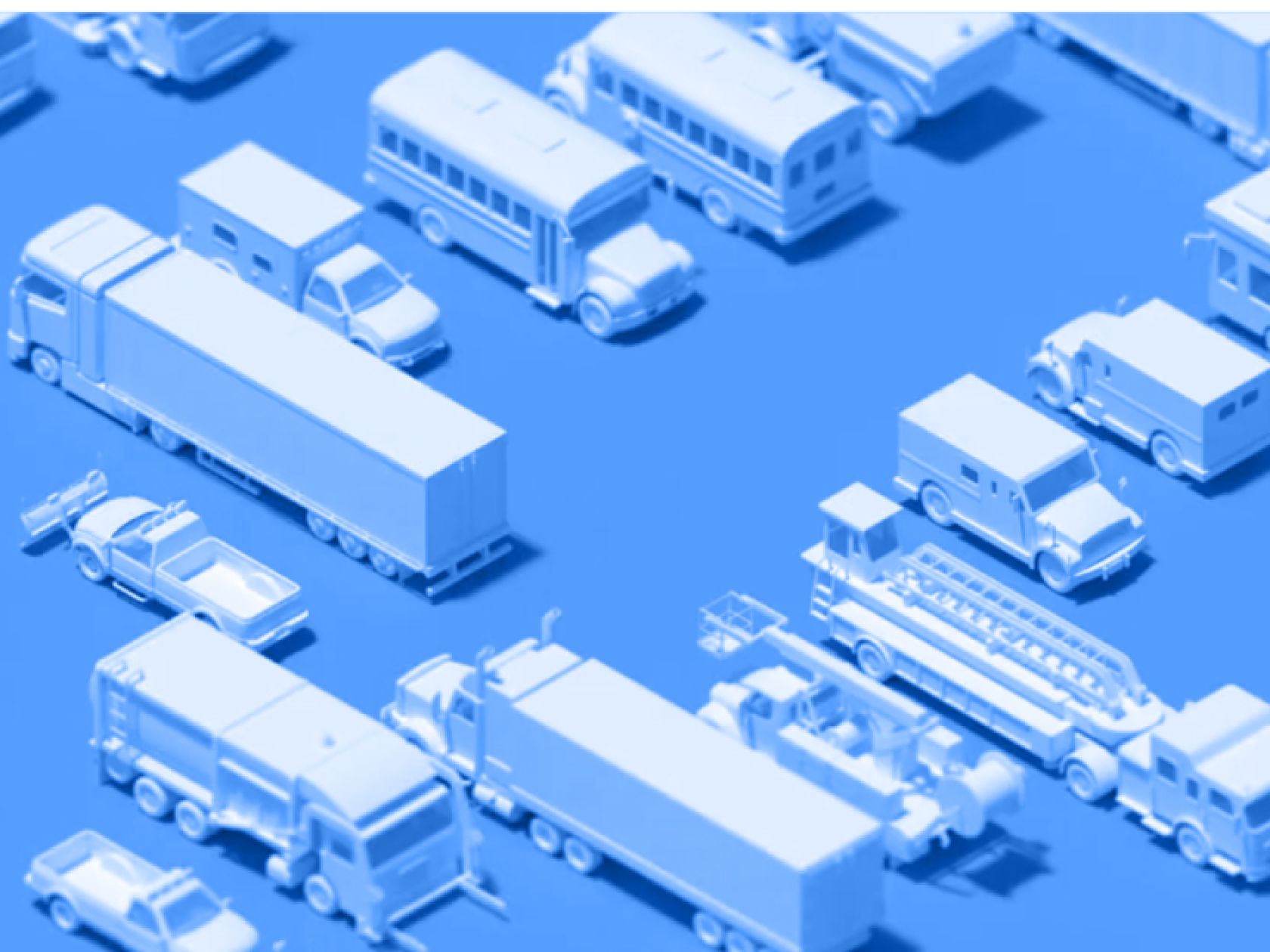 Driving more than 70 hours per 8 days
Another important rule that is similar to the previous one is that a driver should not drive more than 70 hours in a week. After 8 working days, the driver needs 3-4 days rest. These are critical indicators for drivers to be productive and able to concentrate.
Drivers can use an app to keep track of the days and hours they spend behind the wheel. If the driver violates the regulations, he will be fined at best and at worst his licence may be taken away.
No driver status update
Every driver will also face a fine if they do not keep track of their working hours listed above. Due to this, the driver must provide his or her e-book or app with all the data.
A fine of $1,500 to $13,000 awaits the driver and his company for failing to keep statistics. What data must be in the e-book or on the app?
Time when the driver updates the data in the book
Time when the driver usually finishes work
The time the driver can devote each day to driving.
In the US, it is very important that drivers do not overwork in the workplace, as this directly affects their level of concentration and attention.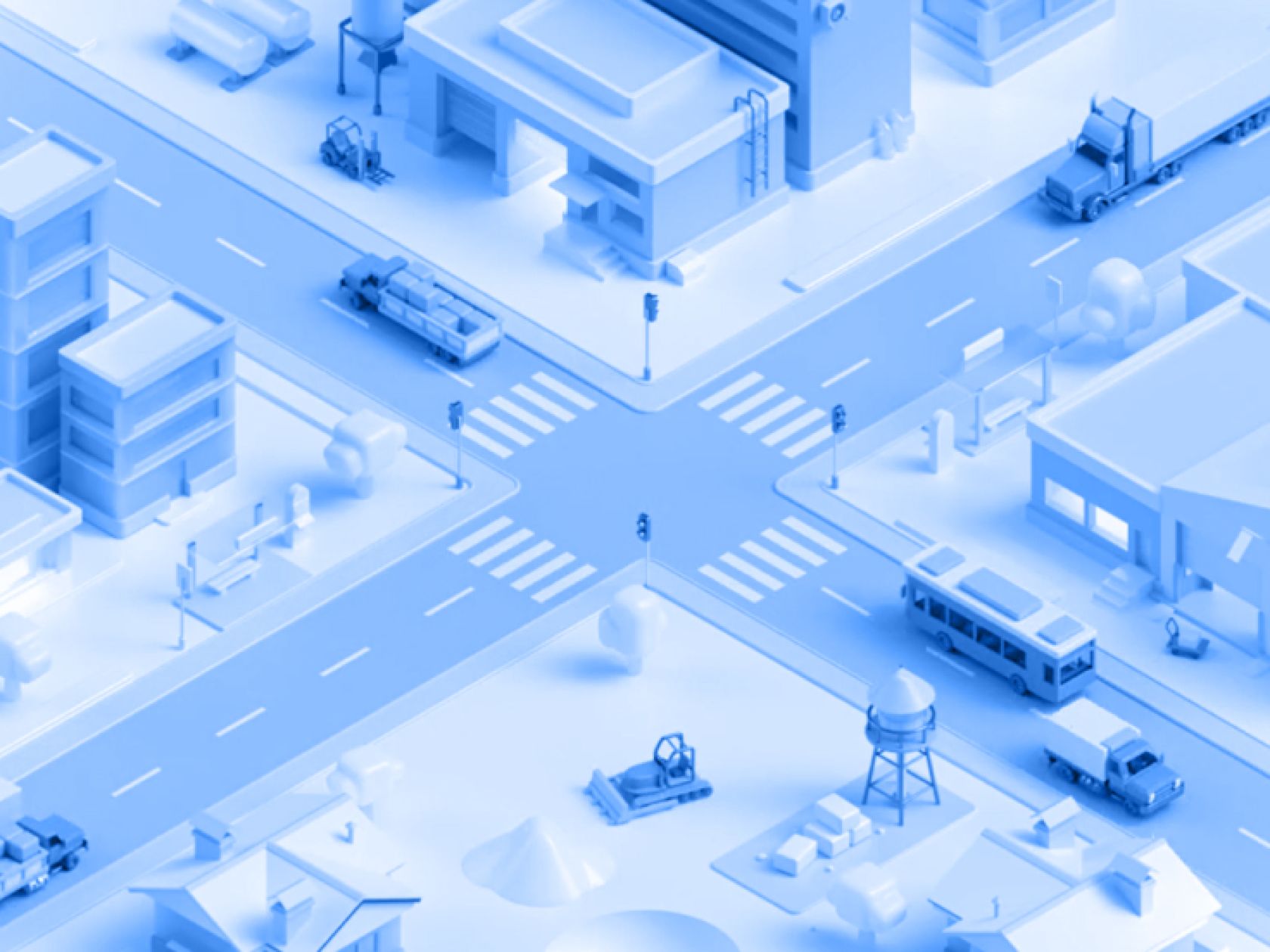 Other violations
A truck driver may also receive the following fines
For driving under the influence of alcohol
For driving without repair and necessary maintenance
For violations of the general rules of the road.
Another common reason for getting a fine on the road is not complying with one's road licence.
In general, any tractor driver can get the same fine as a passenger car driver in the city. So the advice for all drivers is to remember the rules of the road and to be courteous even on the road.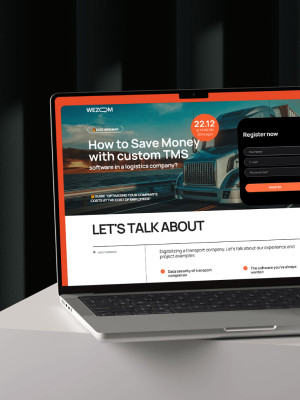 Free webinar!
Register for a webinar by WEZOM
Last Tip
Avoiding fines isn't that difficult, all you need to do is follow the rules of the road, check your truck regularly for maintenance and remember to follow the operating schedule.
For better route tracking and avoiding fines, use the TMS app, which also helps drivers. Make your work and your route even more comfortable and easy.
How do you rate this article?