Freight management is not just about dealing with freight. It is a highly complex field which includes many other processes. Every day, all over the world, different items and materials are delivered to different parts of the world by different companies. We all face this flood of products regularly in our daily lives. Making freight management efficient is essential to ensure that the items are delivered without any issues and in a timely manner. At the same time, the processes involved in this procedure require huge investments, knowledge, and control, so it is essential to study and understand them.
All tasks in freight management require continuous monitoring and management. Nowadays, with technological advances, it has become quite easy and doesn't require much time. In addition, control and monitoring give the potential to qualitatively change important and responsible processes and make them better, which affects the results of the company and its profit.
In this article, we will discuss freight management logistics, its specifics, and how it differs from logistics management.
What is Freight Management?
Freight management refers to managing and monitoring freight. The term "freight", in general, refers to those goods that are transported in the course of various operations.Freight transportation is a highly elaborate process with numerous people included. The various processes to ensure that these things are safe and that they arrive without delay are just as important in the overall process.
At the same time, the delivery of products and other tasks, as well as the success of operations in general, depend on the parameters of the items, destination, terms, and other aspects. This procedure is painstaking, and simply performing the operations is not enough.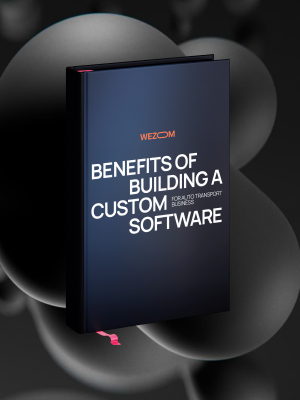 Benefits of Building a Custom Software for
Auto Transport Business
Custom software for transport and logistics is an efficient and innovative solution that can improve your company in many ways.
By carefully monitoring, checking, and improving them, companies can perform all processes much better. Planning and accounting for various parameters play an important role in freight management.
Delivery Terms Matter
Transporting different types of goods requires different preparation. Some companies also handle hazardous materials and packages that require special care, and attention to detail is also important in this process.
Small packages are more common in eCommerce, which has become more and more popular lately. In general, the size of the parcel can affect the terms of delivery, so this factor should be given special attention. The choice of products also affects the cost of delivery services.
What Constitutes Freight Management?
Basically, freight management refers to the process of freight transportation. However, the definition does not end there, and freight management involves many other activities. The main focus of this process is the cost-effective delivery of items, as well as everything that accompanies it, like monitoring and performing various activities.
This is a complex procedure and involves various tasks, as well as resources such as knowledge and expertise, and human resources. An important goal of freight management is synchronization between shippers and carriers.
Many underestimate freight logistics because they do not know the full scale of the operations that go into it. First of all, timely and responsible delivery of freight to the right destination consists of many small tasks.
In addition, it is necessary to take into account everything necessary in the preparation of operations in order for everything to go smoothly. Otherwise, this could result in serious financial and reputational risks for the company. One detail that is out of whack can jeopardize many other operations. Therefore, many important and responsible tasks make such an aspect as freight management even wider and more detailed.
Efficient Freight Management Systems for Your Business
Make sure that the process of moving freight across a network from its point of origin is performed efficiently.
What Are the Key Tasks Involved in Efficient Freight Management?
A productive and efficient freight management process includes certain activities.Here are some of them:
Choosing a reliable transport company;
Discussing rates, terms, and conditions;
Shipping and arranging transport specialists to distribute cargo according to deadlines;
Guaranteeing customs agreement;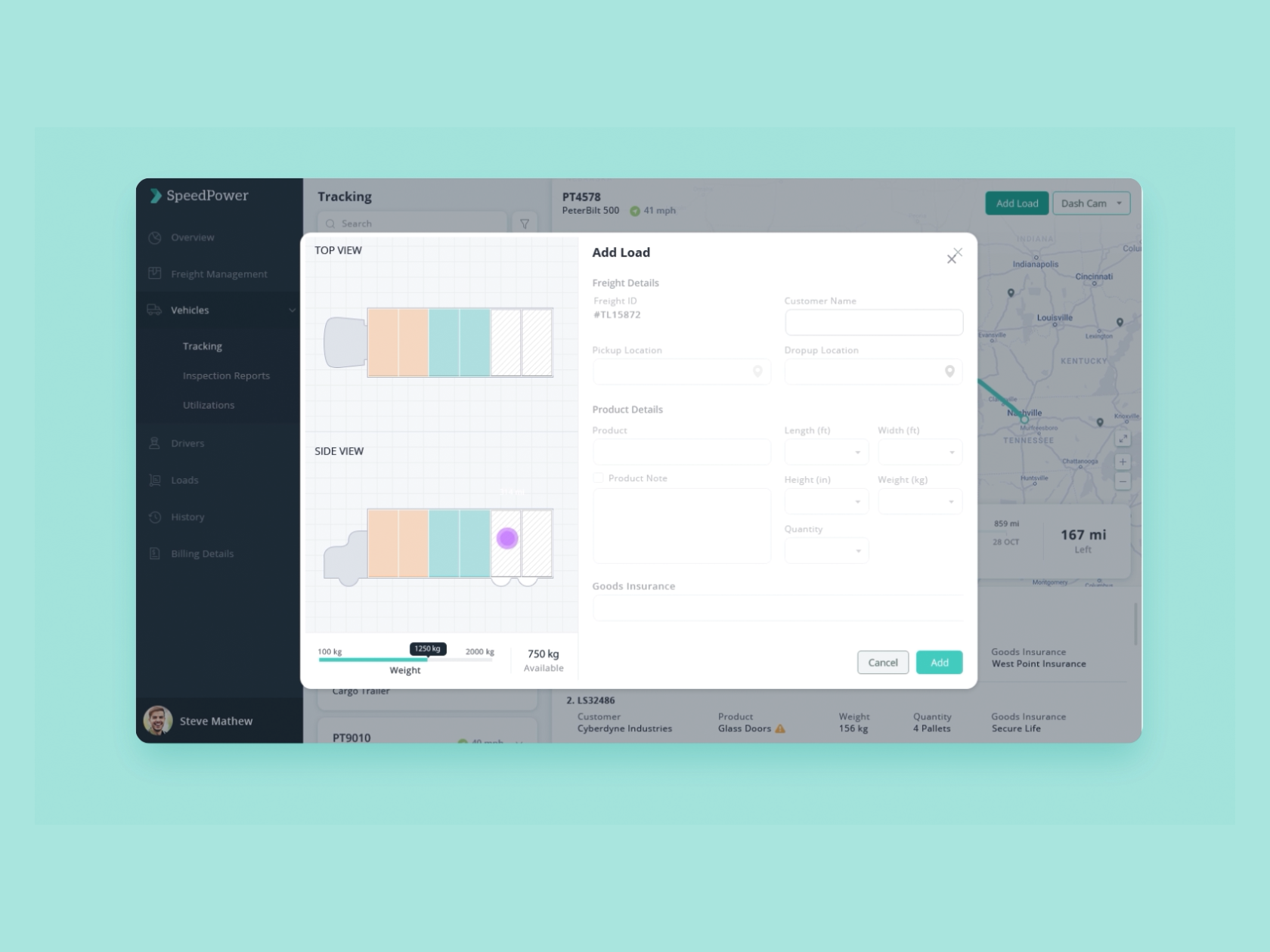 And so on. However, the set of activities included in the freight management procedure is not limited to these. That is why this procedure requires special efforts and is important.
What is Logistics Management?
Logistics management is different from freight management and is defined as managing the obtainment, storage, and transportation of resources to the final point. Logistics management is an essential aspect of the whole process of supply chain management and is more comprehensive than freight management. Logistics management is a more comprehensive process, however, many components of logistics management and freight management are similar.
Just as freight management is not only about transporting products, logistics management is not only about transferring things to the final point, that is, the buyer. There are many additional operations related to data, monitoring, and control. Nowadays, technology is increasingly penetrating logistics management, so you can help yourself with the help of technological solutions, increasing efficiency and influencing customer satisfaction. Like freight management, logistics management is part of a larger process.
The Main Activities That Make up Logistics Management
Some of the main activities involved in logistics management include:
packaging and handling of items, as well as transport management;
the optimization of the flow of cargo;
import and export activities, as well as the logistics processes involved in these procedures;
the coordination and optimization of the supply chain;
And so on. In logistics management, every process and every detail matters. Operations such as packaging and handling are as important as product transportation itself, and the customer experience depends on many factors.
Optimization, efficiency, and control can help you organize your work and improve professional performance and finances. Also, controlling processes helps to avoid risks and carefully analyze strengths and weaknesses in your work. Logistics management, as well as freight management, requires high responsibility.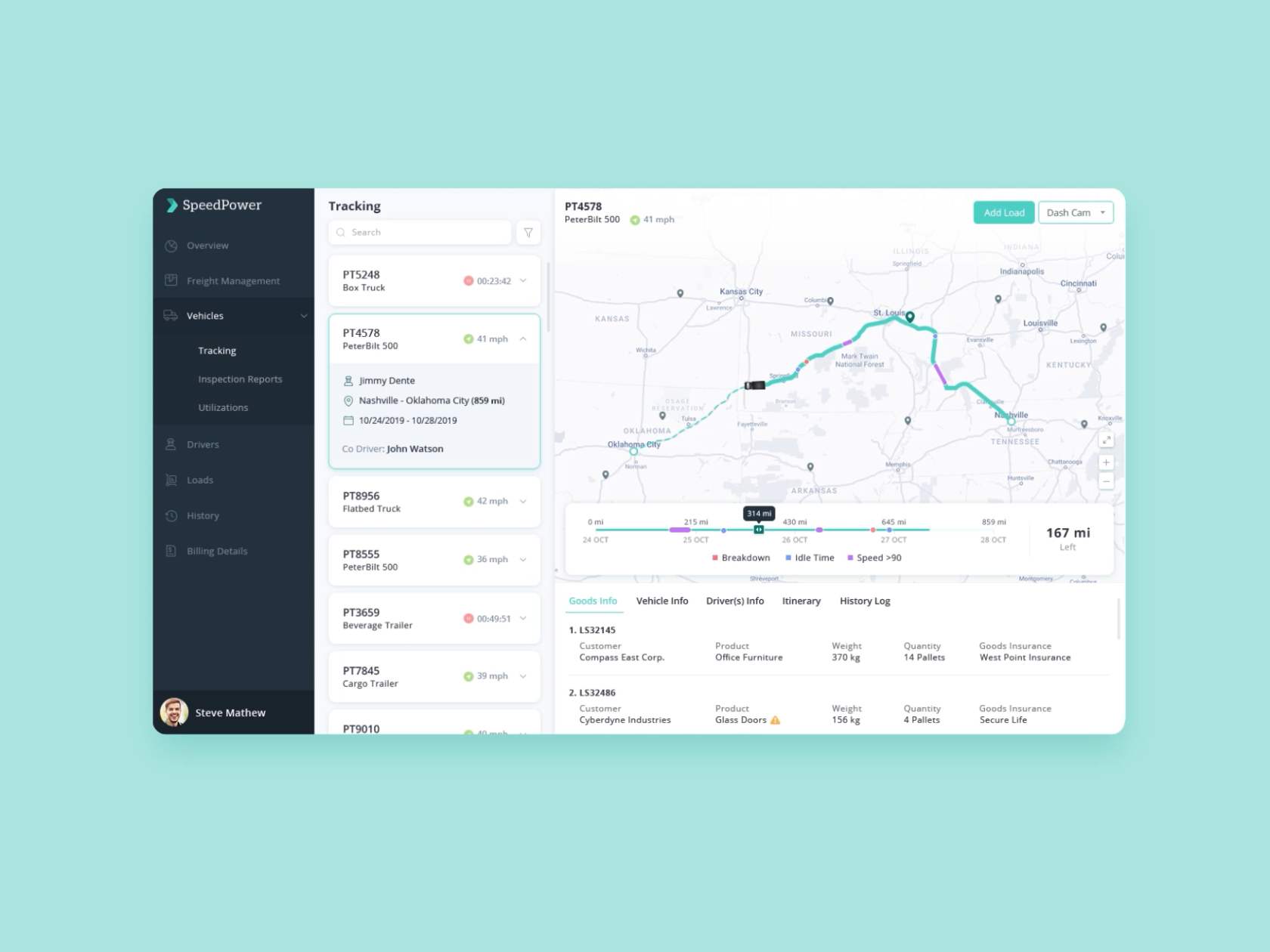 Why Is Freight Management Important?
Freight management consists of many components and impacts other areas. Since this process is very complex and every detail requires separate resources, as a rule, various companies from the transportation industry often have to cooperate with other businesses to ensure that the process runs efficiently and seamlessly.
You can undertake freight management on your own, but this requires resources and strength. Therefore, for this task, you need to carefully consider the resources that you have in order not to take risks. What's more, by hiring another company to delegate this task, you can save money and improve your overall efficiency.
What Is the Major Difference between Freight Management and Logistics Management?
Both terms are used frequently in various industries. Sometimes it's hard to distinguish freight management logistics from logistics management, but the main differences lie in the operations and tasks performed in the course of each activity. By taking a closer look at the activities and operations involved in both processes, you will clearly understand the difference, as there is a set of procedures that are specific to both fields.
We may also say that freight management can be defined as a subdivision of a larger process which is logistics management. Since freight management is a narrower field, it is necessary to study logistics management more broadly. Then the processes themselves will be more understandable to you.
However, freight management itself affects the effectiveness of logistics management, and without this component, effective logistics management is impossible.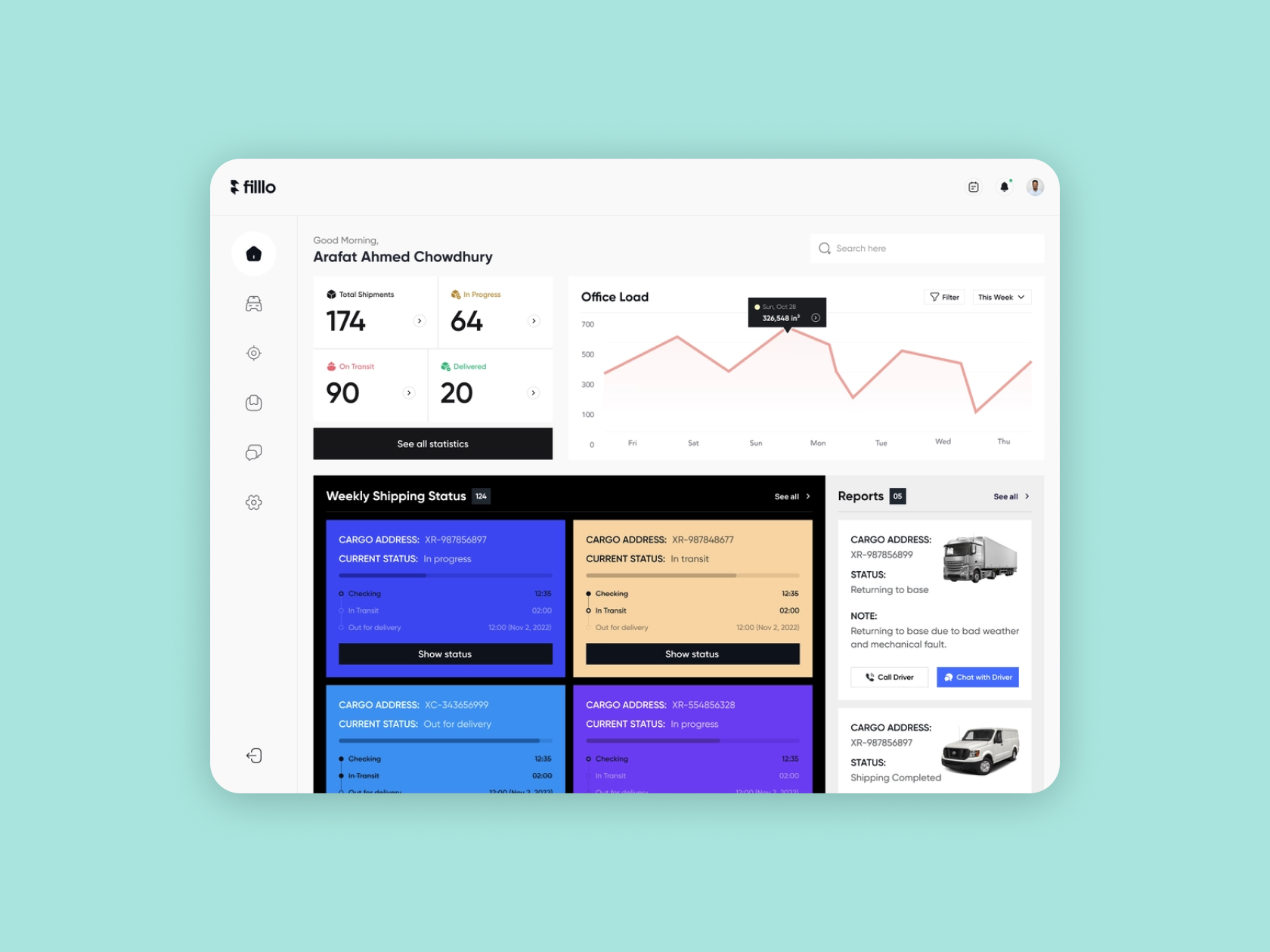 Both processes are of approximately equal importance and significance. The correct execution of both procedures affects the overall efficiency of operations, therefore, for the effective services of the company, the correct conduct of both processes and their integration is important.
Conclusion
Freight logistics skillfully uses resources such as knowledge, experience, and expertise for the most productive operation and the delivery of goods. This process is important and necessary for the transportation industry as a whole.
As the modern transport industry evolves and becomes more technological and complex, the freight management field is also changing. Its various components are gradually developing. That is why this process, which already requires regular control and careful monitoring of all operations, also needs constant optimization, automation, and improvement.
Despite the complexity of the processes involved in freight management, a clear strategy, planning, monitoring, and optimization can help improve them and this can lead to results that even exceed your expectations. Thus, you can significantly improve your performance simply by planning.
By carefully planning and taking every part of freight management operations seriously, you can increase efficiency and reap various benefits. Also, freight management requires a good deal of analytics for the whole procedure to go smoothly. Then the details will be more understandable to you and you will be able to improve the general process. If you need freight management services, many reliable companies in the market have sufficient expertise in this field to offer you the necessary help.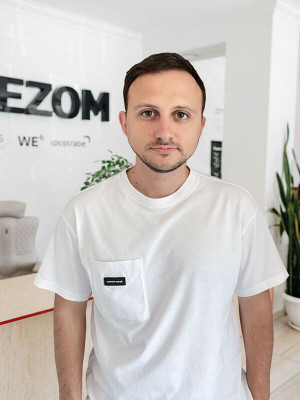 What Is Freight Management Logistics?
Freight management itself affects the effectiveness of logistics management, and without this component, effective logistics management is impossible. Do you agree?
How do you rate this article?