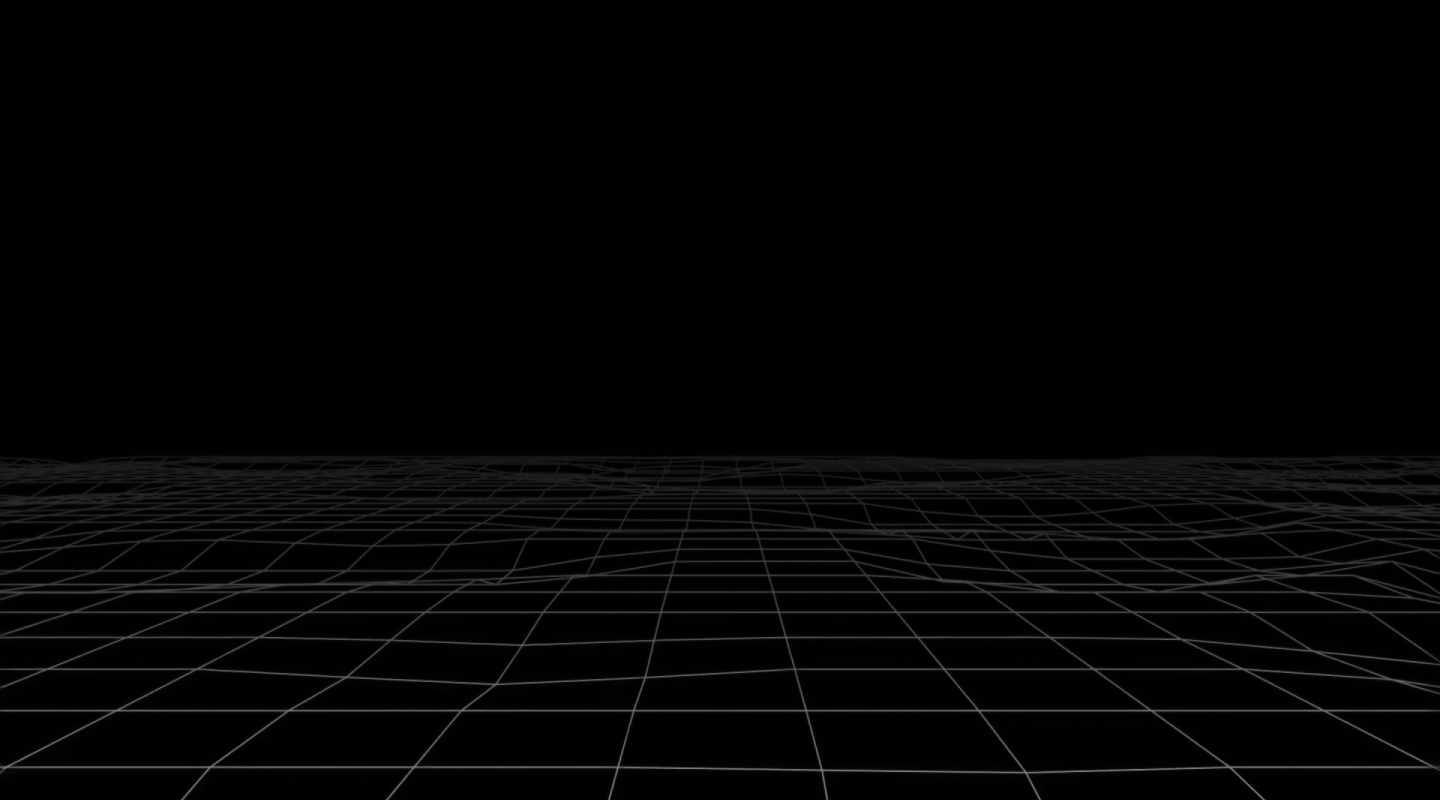 BLoC Development Services
We use Flutter BLoC to create lightweight and fast digital solutions.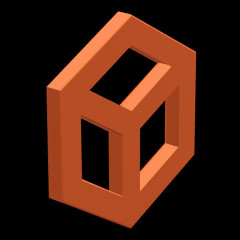 WEZOM developers use Flutter BLoC architecture to reduce the time-to-market apps they create thanks to the proper separation of their logical parts.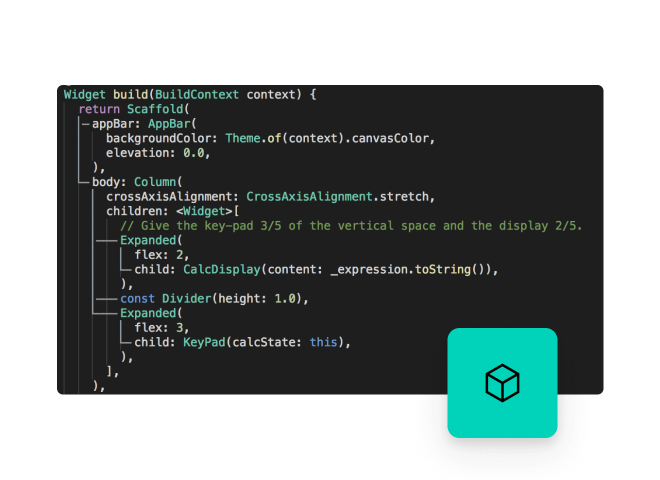 Thanks to reactive programming with asynchronous data flows, BLoC allows developers to speed up the process of creating a project.
2. Simplified development process
Developers don't have to go through the entire code of U
Developers get completely isolated components that can be easily tested independently and even reused in other projects.
4. Support for a large number of libraries
BLoC is compatible with a lot of ready-made libraries, which allows teams to spend less time creating software components from scratch.
What do we offer?
Choose WEZOM to get the next benefits from our partnership.
Cost efficiency
Several diversified specialists can work on the project at the same time, which reduces the time required to develop the project, and hence, its budget.
Reduce time-to-market
Reducing the dependency between the individual parts of the project and the ability to work on it simultaneously allows you to launch the product to the market earlier.
Convenient updates
Thanks to the differentiated structure of the application, certain parts of them can be changed according to your new business requirements, while others remain untouched.
Scalability
If you need to expand your project, this can be done without much effort, as a separate layer, either business logic, or user interface, will most likely be affected.
Convenient reporting
With the rigorous development approach of BLoC architecture, your team will be able to report on completed tasks in more detail so you can plan the further budget more effectively.
Questions & Answers
Check out some of the most common questions asked by the clients
What is BLoC programming?
BLoC refers to Business Logic Components. In Business Logic Components, everything in the app should be represented as a stream of events: Widgets submit events, and other widgets will respond. The subscribers are notified of new data when it is emitted into the stream. Widgets in Flutter use this stream for communication and sending data.
BLoC, or Business Logic Components, would help you reduce the development timeline and cost and allow us to separate the business logic from the User Interface. You need to evaluate the cost of BLoC depending on your specific requirements and project goals.
Separate your app layers and get a scalable and affordable solution
With BLoC, developers can separate the application's business logic from the user interface, speeding up the process of creating applications. If you would like to discuss your business idea in detail, please, contact us.