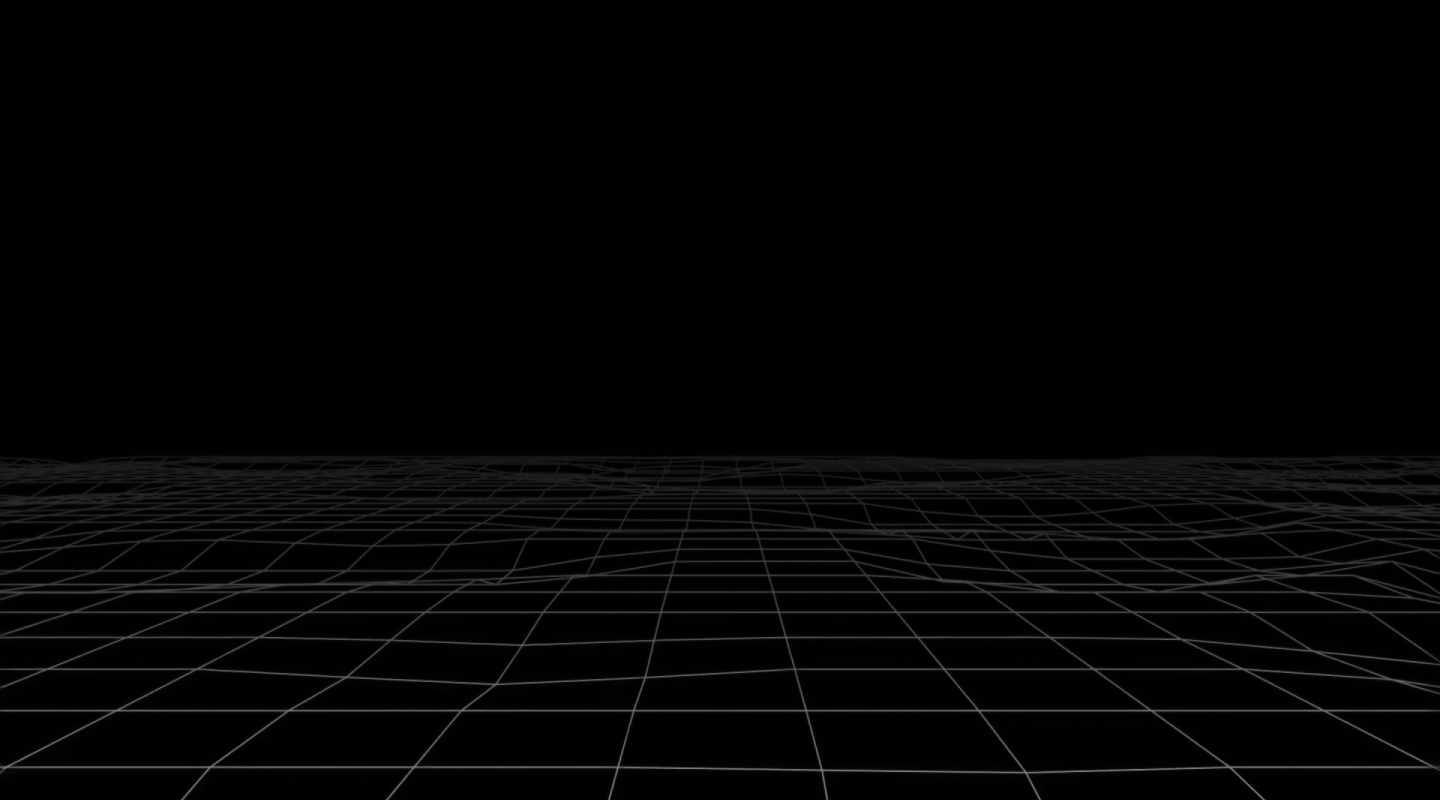 Spring Development Services
Get a high-performance backend for your digital solution as fast as possible.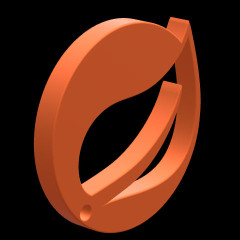 Improve coding efficiency and reduce overall application development time with Spring development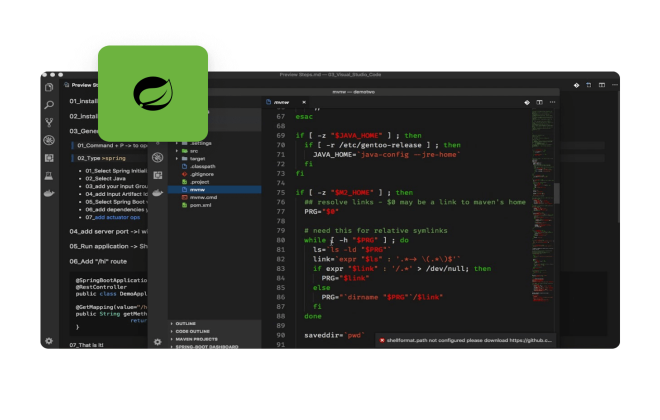 The tools that are used during the creation of projects based on Spring allow you to speed up the development process and save more money.
2. Architectural flexibility
The universal platform enables the successful implementation of non-standard solutions of various levels of complexity.
Spring framework is constantly getting the latest updates, which allows developers to provide maximum protection for your data.
4. Compatibility with third-party solutions
The ability to integrate with third-party frameworks provides developers with the right level of flexibility to quickly and cost-effectively implement any functionality.
What do we offer?
We provide such types of Spring development services.
Custom web development
Get a custom solution based on Spring that will meet your highest expectations on accessibility, performance, and security.
Enterprise app development
Our experts will empower your enterprise with Spring-based apps to automate your business processes at the lowest price.
Cloud services integration
Our Spring developers team will help you combine the best Spring opportunities with top functionality provided by leading cloud vendors
Creation of high-security solutions
Thanks to pre-built security tools, Spring helps to quickly build reliable and secure solutions that operate business-critical data.
Microservices introduction
Our team will introduce a microservices architecture with the Spring framework for fast development and delivery of new web solutions.
Questions & Answers
Check out some of the most common questions asked by the clients
Spring software refers to an open-source app framework for building Java apps. One of the most popular Java Enterprise Edition (Java EE) frameworks, Spring helps to create high performing applications using plain old Java objects. Spring provides multiple structures covering microservices, cloud, serverless event drivers, and others.
What is Spring Framework used for?
Spring Framework, or Spring, is typically used to develop Java applications and it provides infrastructure support for these apps. Spring improves coding efficiency and reduces overall application development time.
Can we use Spring for web applications?
Yes, you can use for web applicatioтs as you can create a self-contained HTTP server. Using Spring for web apps is beneficial as it allows web applications to run quickly. The Spring framework has become prominent in the market due to basic framework features, which are its modularity.
Get an advanced digital solution based on Spring
Our Spring application development experts will use all the advantages and benefits of the Spring framework to implement a wide variety of projects at a reasonable cost. We will also provide you with support for already launched projects to ensure their viability for many years. To discuss your project in detail, please, contact us.