The reality of today's logistics climate is genuinely merciless. The competition is severe while customers' expectations only continue to grow. Everyone wants their items now and as cheaply as possible. The storage and transportation services industry turns into a giant black hole sucking in more money and time than any other industry out there. The pandemic, obviously, makes things even worse. Freight cost reduction may be helpful in this regard.
In search of cheap and practical tools, businesses have finally started paying attention to emerging tech and innovations. According to the Deloitte's study, 82% of the most prominent logistics players look for solutions that would, first of all, save them resources, optimize costs, and cut any ineffective expenses.
The logistics industry, by its nature, is a very conservative field. In reality, the top freight forwarders, brokers, and carriers use digital instruments only to deal with specific issues. Very few can show off with a modern and almighty digital ecosystem. It's a pleasure to see someone with at least some basic CRM implemented into their business processes or use spreadsheets. Unfortunately, many still deal with pens and papers for record-keeping purposes.
Despite all the medieval fetishes some logistics companies stick to, many begin to realize the superiority of computational power brought by IT in the modern world.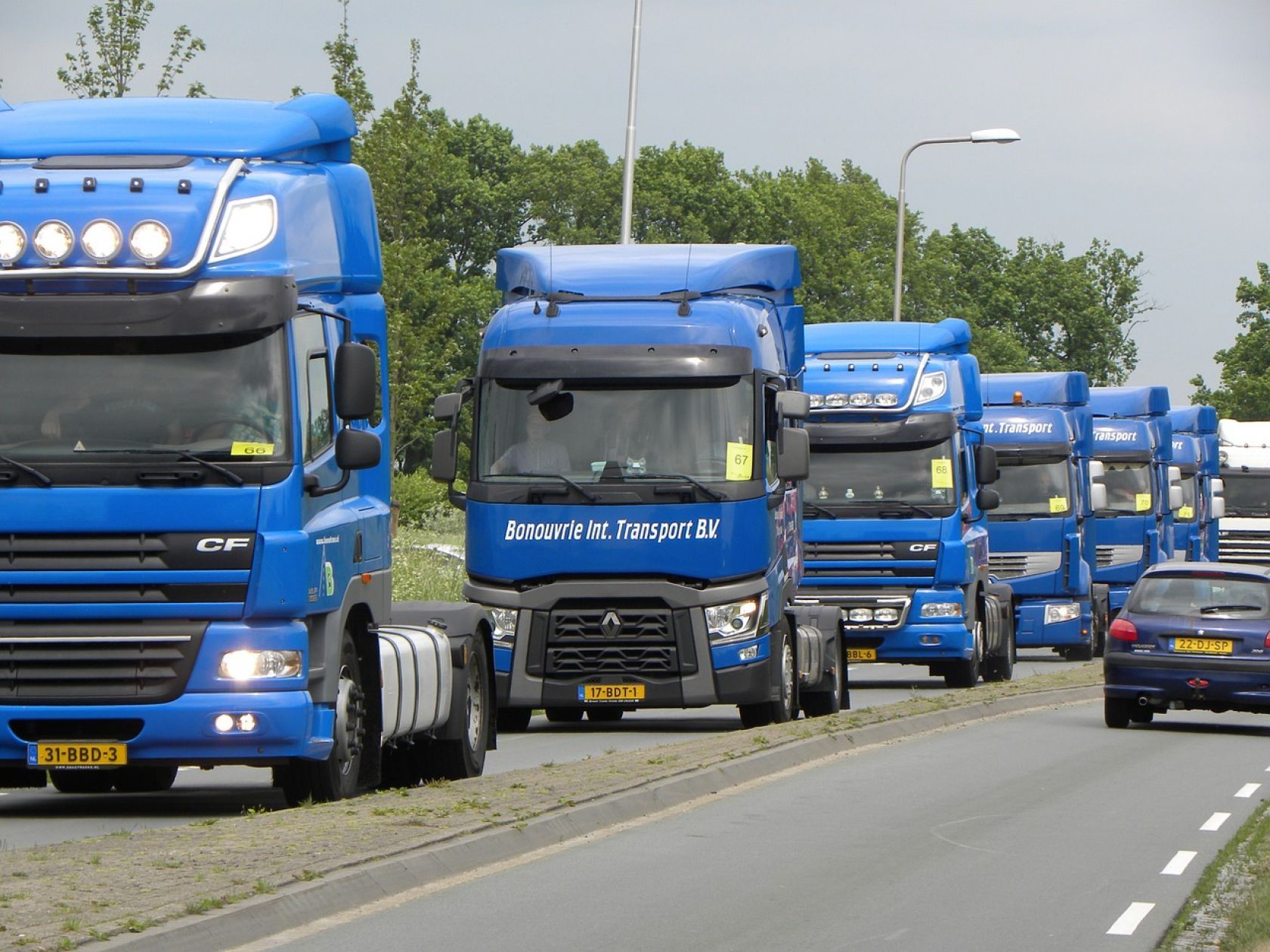 Saving On Fleet Costs
Road transportation is one of the most expensive areas of the logistics industry. Maintaining your own fleet is not cheap. The vehicle requires fuel, thorough planning, and maintenance to serve the business without interruption. Every hour of idle time costs money.
Companies that use 3PL services or third-party carriers do not think about the vehicles' maintenance costs. However, they still face a similar problem - "how do I plan the transportation without paying extra?"
In today's reality, manually planning transportation is not a profitable option, you need new technologies in logistics. This task is carried out by a transportation management system (TMS). Such an instrument allows a business to automatically assign available vehicles to a specific order based on load's weight, type, or any other metric and map out the most optimal trajectory for the delivery. With the system in place, you will no longer deal with half-empty trucks driving through high-traffic areas. Modern technologies in logistics, like TMS systems, will take into account a variety of parameters depending on the plan specifications. Weather, drivers' schedules, traffic indexes are some of the many variables the system can act upon.
Optimizing routes will have the most profound impact on the economy. Practice shows, yearly operational expenses could be reduced by up to 30%. Economy on fuel and maintenance, lower wear-out rates, and less pressure on drivers - these are all post-implementation effects of digital transportation management systems.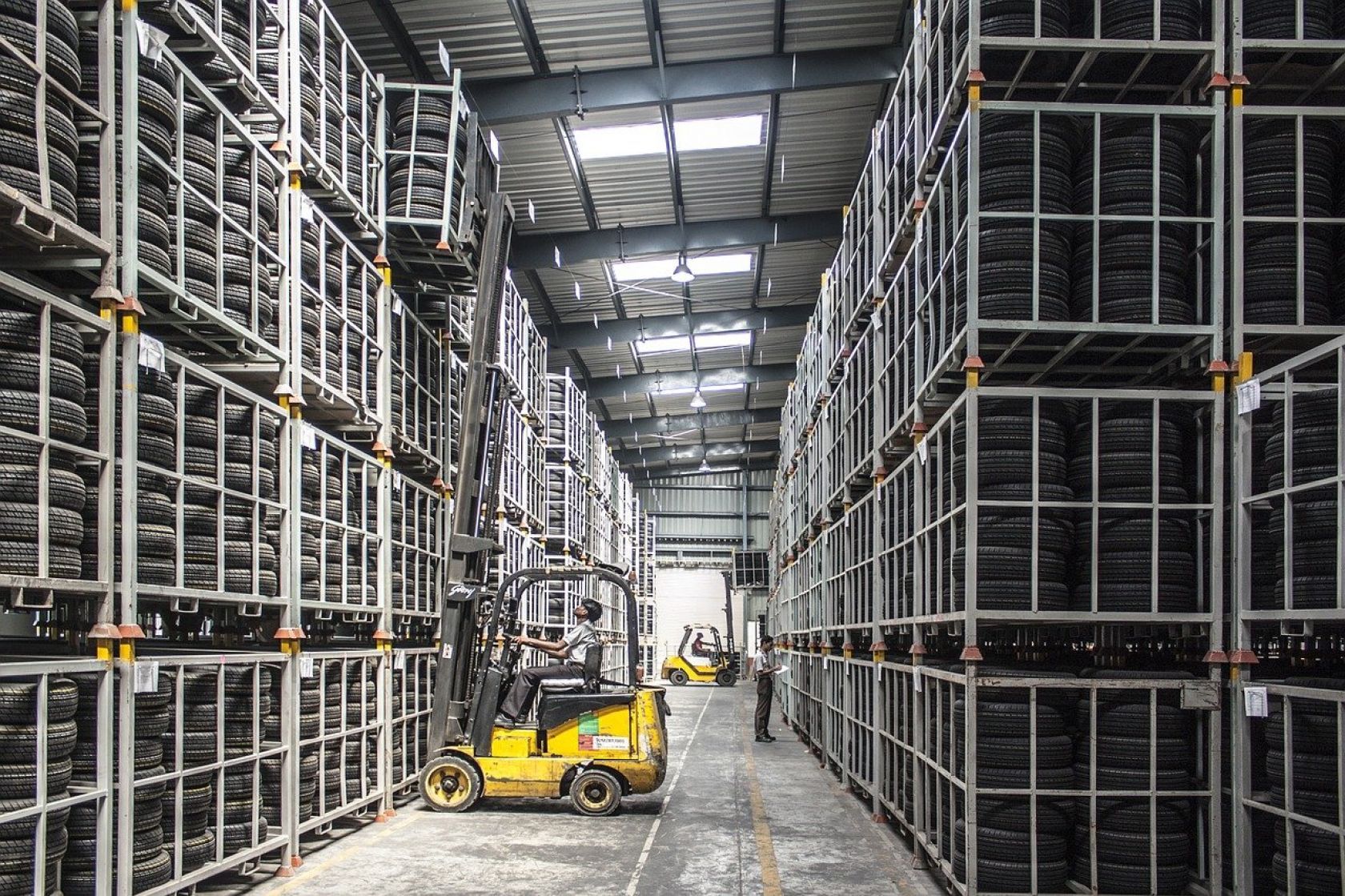 Saving on Storage Costs
The warehousing sector is also closely monitoring developments in the digital industry. According to Deloitte, warehousing companies are highly motivated to integrate digital solutions to enhance work quality and speed while reducing the impact of human error on production and operational costs.
Central to this niche are warehouse management systems (WMS), designed to optimize the flow of resources within warehouses. A WMS user gains complete control over warehouse operations, from the arrival of goods to their coordination and preparation for shipment. Advanced WMS allows precise monitoring and tracking of machinery and human resources. For inventory control, RFID, barcodes, or QR-code systems can be implemented to track transportation and identify the location of every item. The modern warehousing sector is also experimenting with IoT and robotics.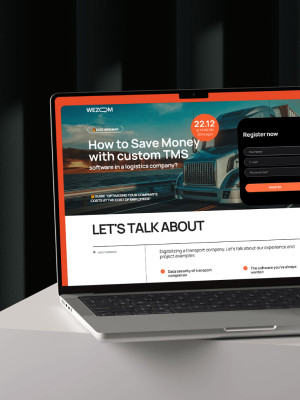 Free webinar!
Register for a webinar by WEZOM
The practice shows that WMS integration increases the consistency of warehousing operations thanks to automation and systematic record-keeping. The system also improves the ergonomics within the warehouse, increasing the spaciousness by up to 5-10%. Lastly, WMS usage cut the number of products that occupy the warehouse by up to 25% while keeping the same level of sales activity. This is a pure economy for your business.
It's worth mentioning Digital Twin technology. Such systems allow you to create 3D models of your warehouses to plan the distribution and storage processes to ensure the most optimal use of time and space. You can try new layouts or experiment with various unloading processes, with the only costs being the electricity used to run the machines for the simulations. You can also max out the capacity with items of various dimensions to test different variations of items that could be stored and transported to ensure maximum efficiency, identify any weak points and strengthen them.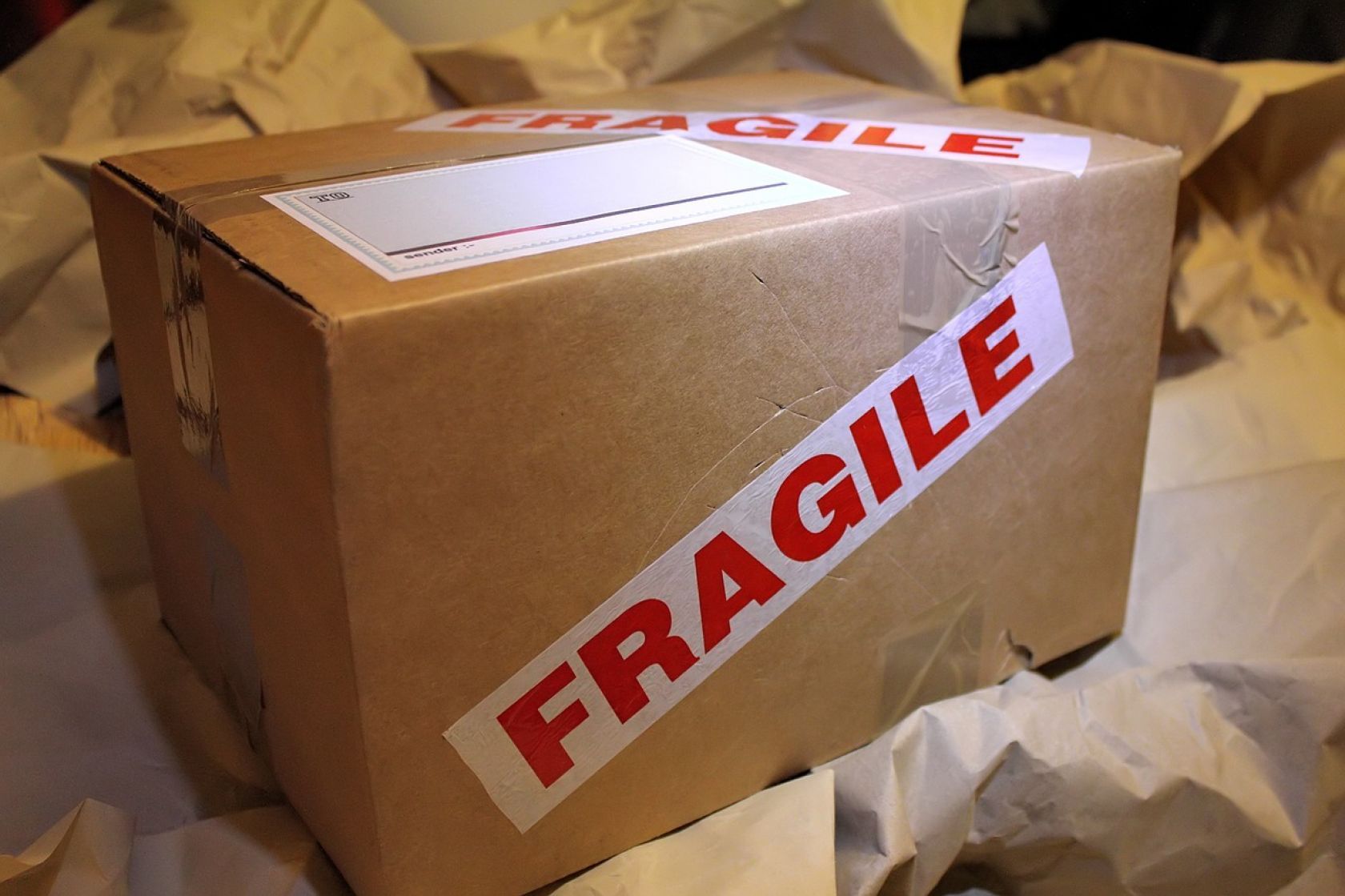 Saving on Last-Mile Delivery Costs
Transporting a single item from point A to point B is simple. However, transporting a large number of small items to various locations requires careful calculations and significant effort. The complexity of last-mile delivery is a challenge for retail businesses, e-commerce players, manufacturers, and 3PLs.
In the e-commerce sector, last-mile delivery often falls on the shoulders of couriers. Digital tools can simplify this process for both couriers and customers by allowing dynamic route planning and maximum delivery control.
Significant potential for optimizing last-mile delivery lies in IT crowdsource tools. These platforms enable businesses to find contract couriers based on proximity to the final destination. Blockchain technology could also address the security concerns associated with these types of transactions.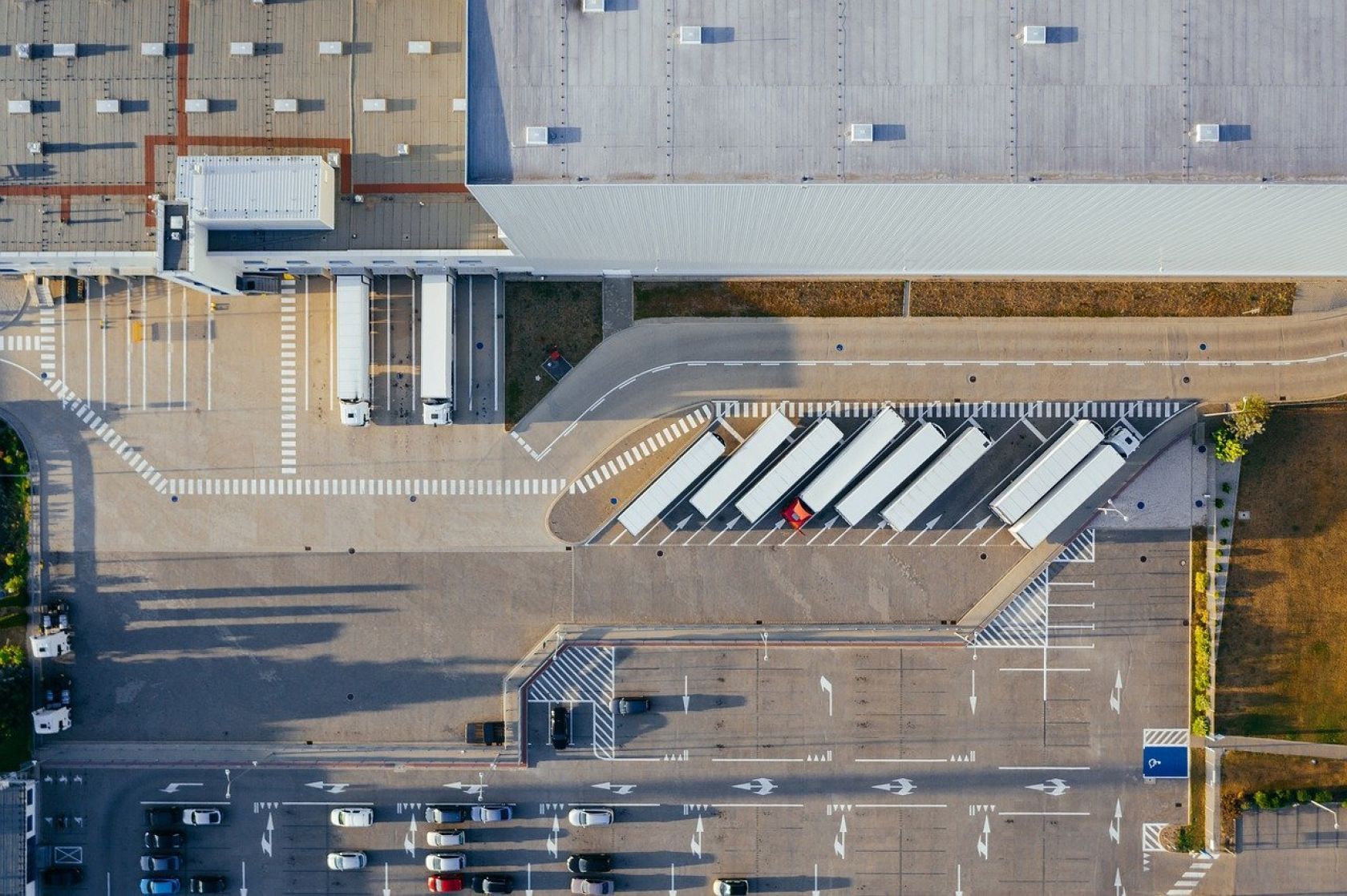 What Stops The World to Use Tech in Logistics
The widespread integration of modern technology into everyday logistics processes is a global challenge due to the complexity of supply chain networks. The vast amounts of bureaucratic data, which differ from state to state, consume a significant portion of commercially available computational capacity, further hindering businesses from optimizing transportation.
Despite this, progress is on our side. Gartner predicts that 80% of supply chain leaders will invest in digital ecosystems in the next two years. Global logistics is following the IT trend and is poised for significant transformation.
How do you rate this article?