In the modern realities of the economic sector, creating innovative products and services focused on end users often requires the pooling of resources and knowledge bases of several companies. Such formation, also called fintech ecosystems, leads to a faster, more efficient, and correct implementation of new technological solutions while increasing their competitiveness and reducing the risks of not being accepted by their target audience.
As for the partnership format, it is quite new, as the previous market conditions allowed a wider range of brands (not just digital giants like Apple and Microsoft) to innovate autonomously and not only with the participation of their partners.
That's why we dedicated this article to describing the six main components of successful a fintech ecosystem – maybe this will be your win-win strategy for creating an innovative solution that your audience will accept, appreciate, and love.
What Is A FinTech Ecosystem?
Let's start with a definition: What are Fintech Ecosystems? In essence, this is a temporary association of autonomous organizations working together to achieve a common goal. In the financial services industry, it usually refers to developing and implementing new technologies to improve or disrupt traditional banking sector models.
Such formations usually have a modular structure consisting of two levels: a group of companies, which is the core of the ecosystem, and a constantly evolving variable level. Based on common assets, ecosystem participants can create their own innovative products.
The group of companies that form the core of the ecosystem connects with consumers and enterprises that produce additional goods or services to meet specific customer needs. Also, they coordinate actions dedicated to creating innovative products based on common assets among ecosystem members. Actually, those with whom these companies establish relationships are the second variable level.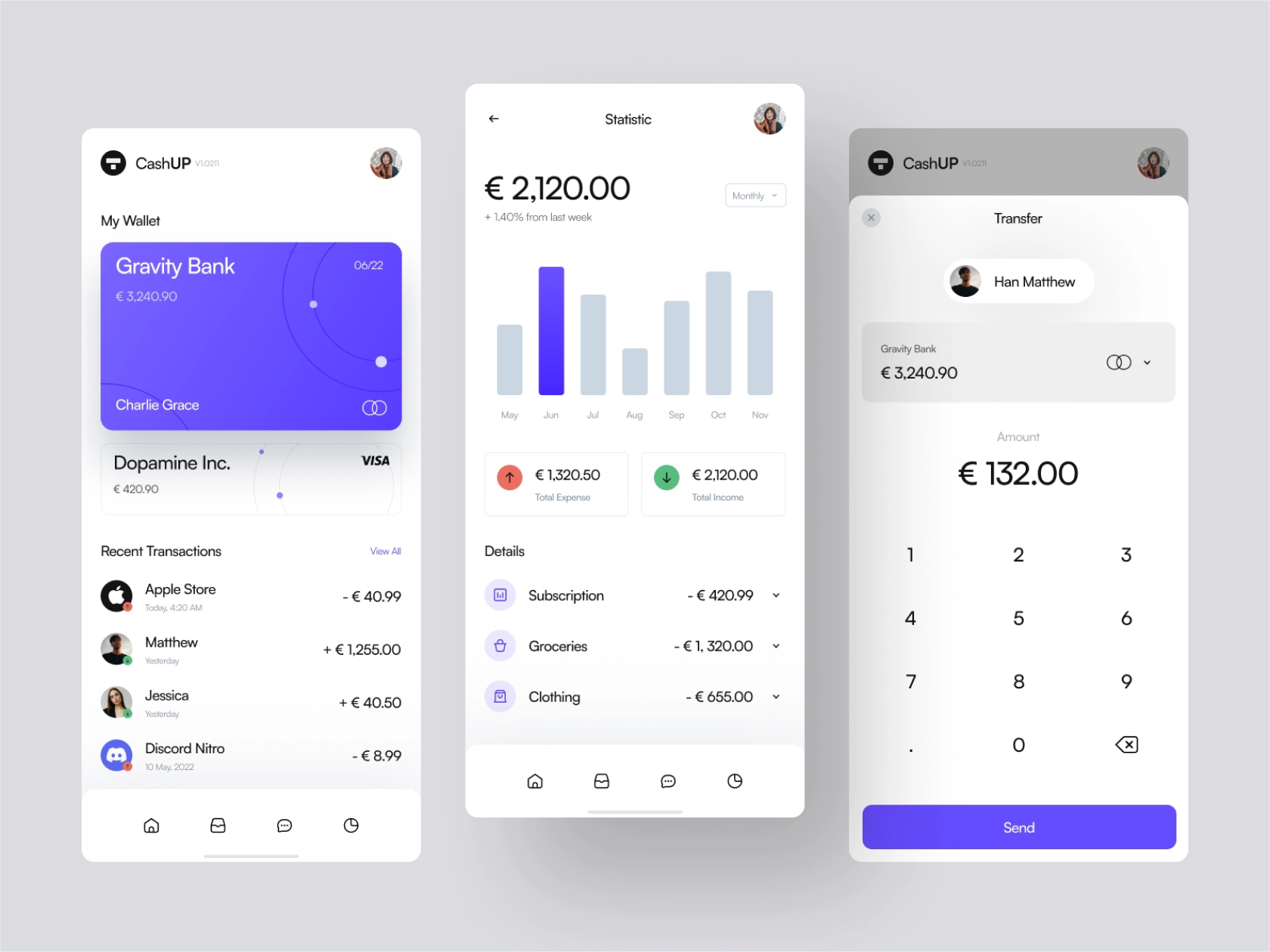 What Opportunities Does The FinTech Ecosystem Create?
In terms of the emergence of new opportunities both for specific companies and for the fintech sector as a whole, fintech ecosystems significantly improve the development of this industry by creating an environment in which companies, financial institutions, and regulators can cooperate for the common benefit. This helps them improve the quality of the products and services offered, sharing knowledge and best practices.
Moreover, fintech ecosystems have a more global goal – they change the way people think about banking and investing. In particular, they challenge people's traditional perceptions of financial systems by offering them new ways to interact with their assets.
Let's look at a particular example in the real estate sector. While previously, the target audience of this sector was limited to those who had enough resources to independently purchase real estate, today, thanks to new solutions and global investment practices, the market has undergone a complete transformation. Specifically, now this business sector has become open to anyone who has the desire and resources to invest since now they can become an investor not of the whole real estate object but of its part and receive income proportional to their shares.
This way, companies democratize the financial sector, allowing more people to participate in the fintech ecosystem development. In turn, this democratization promotes innovation, which has a positive effect on world economic growth in the long term.
Key Elements to Building A Successful Fintech Ecosystem
Now it's time to find out what are the six key elements that are attributes of successful fintech ecosystems.
Government Support
The government often acts as the main source of financing for the fintech sector development. In addition to financial resources, it can also be responsible for attracting the most valuable talent to fintech projects and providing a legal framework that would regulate all activities within this sector.
For example, the UK government attracts talented developers worldwide to create progressive fintech solutions through grants and tax incentives. In particular, the state recently allocated £2 billion to help companies specializing in technological research and development in the financial sector. A similar situation is in Singapore – the Monetary Authority of Singapore (MAS) has formed a financial technology office, directly funded by the state. Also, the activity of this office is facilitated by the weakening of the rules for venture investments in startups.
Access to Capital
Access to capital is necessary to stimulate the rapid and sustainable development of fintech startups, unlocking new resources and meeting their needs. Capital can be either governmental or owned by investors – regardless of the source of income, it is often the main driving force for technological progress.
The usefulness of access to capital is especially evident in African countries with underdeveloped economies. For example, given the isolation of local financial markets, foreign exchanges are often inaccessible to local investors. This, in turn, restricts investors' access to profitable assets and closes access to global capital. Ghanaian fintech SecondSTAX was one of the first to address this limitation, opening up opportunities for investors to access capital markets outside their home countries.
Thanks to the progressiveness of this idea, this startup very quickly raised $1.6 million in pre-funding from both private investors and well-known venture capital firms.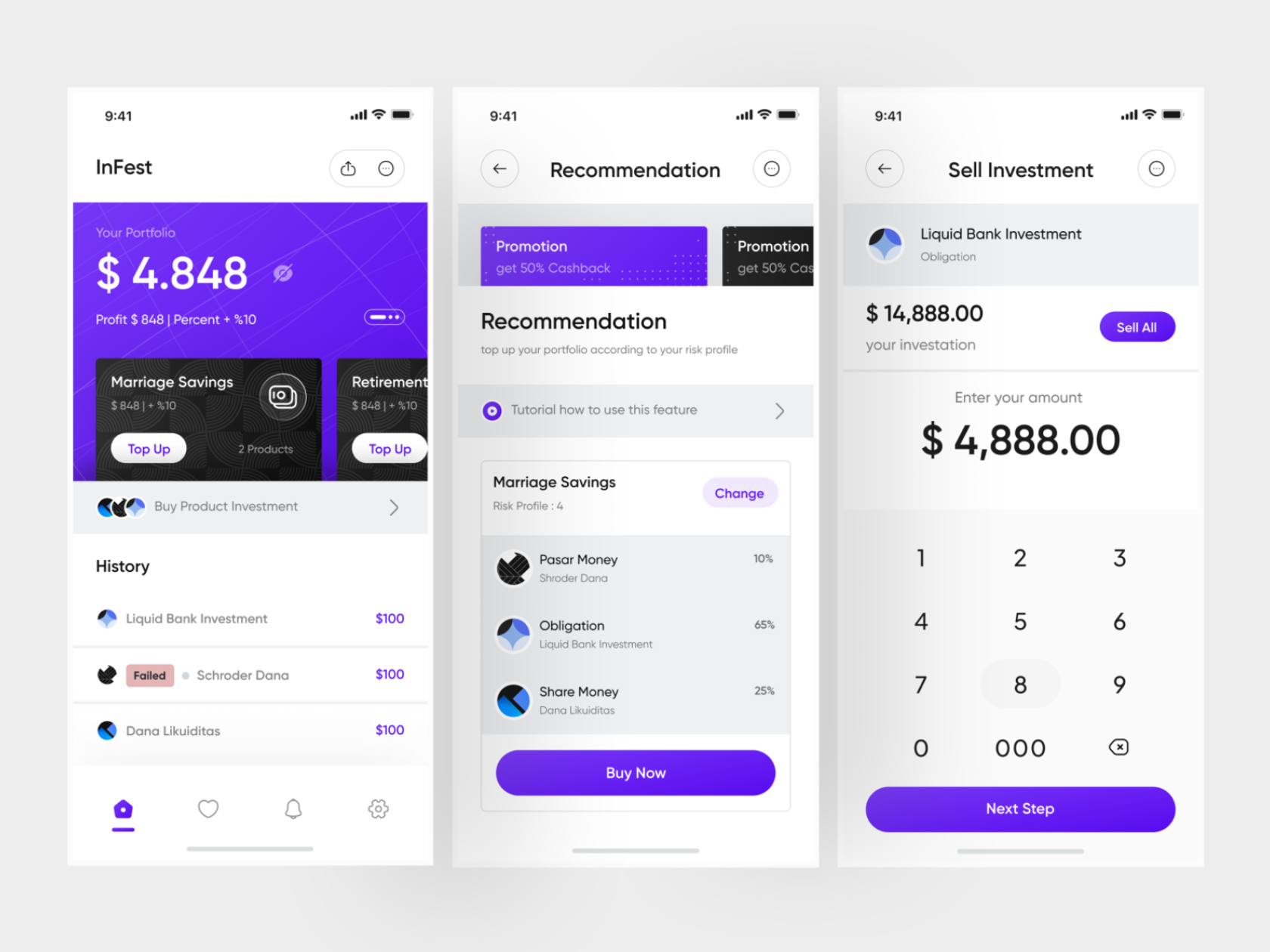 A Progressive Regulator
The presence of a progressive regulator determines the introduction of more loyal conditions and rules at the legislative level. It is needed for the successful creation and development of innovative fintech solutions.
The main purpose of such regulators is to support research and experimentation in the financial sector and stimulate the development of a competitive environment. Thus, further financial sector growth will be ensured both in the regions and on a global basis.
For example, Airtel Mobile Commerce Uganda Limited (AMCUL), in collaboration with other companies, set out to create a single progressive regulatory environment that would enable digital financial inclusion everywhere for Ugandans. In particular, along with existing regulators such as the Bank of Uganda (BoU), as well as individual laws such as the National Payment Systems Act (2020), new centralized regulators are planned to be introduced.
Access to the Right Talent
Many fintech ecosystems need to attract specialists with unique skill sets that may not be available in a particular region. This is why ecosystems should encourage international partnerships and consider expanding their expertise outside their own country.
Sometimes Business Need Specialists From Abroad And Employee Relocation Comes to the Rescue
The fintech industry has always needed specialists with unique sets of rare skills. Initially, it was blockchain, then – artificial intelligence and machine learning. Given the high demand in the talent market, such specialists often have very high rates, so hiring them for startup development can be a real challenge, even for well-known companies.
Another problem hindering effective cooperation may be the need to relocate such specialists. This is a very complicated procedure that requires serious preparation and resources on the part of the companies that make such an offer.
Finally, companies need to think about how to seamlessly integrate professionals with outstanding expertise and track record into an in-house team. After all, sometimes problems in communication within development teams significantly slow down the implementation of innovative solutions.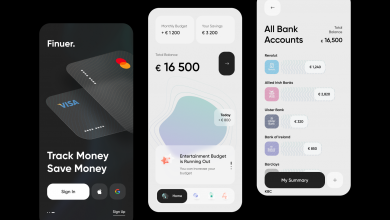 A Startup Supporting Community
Startups should unite and not separate ecosystem participants with narrowly focused tasks. For this reason, many fintech ecosystems rent large offices and co-working spaces.
However, this may not be enough. The fact is that such large-scale collaborations can achieve their maximum productivity only if cross-functional teams are formed. This way, in the process of working on a project, their members will be able to share their expertise with others. This should be stimulated and encouraged by the organizers of these ecosystems.
Therefore, sufficient funding for joint training programs is critical for the successful development of fintech solutions. Sometimes governments also contribute to this by providing resources in the form of research centers, laboratories, etc.
As for real examples, this approach has already been successfully tested in fintech startups Chime, Aspiration, and Daylight.
Literate Consumers
And finally, do not forget about the target audience, which should be truly interested in gaining access to advanced fintech developments. To do this, it is important for companies from this sector to raise public awareness of technological innovations and how they can make daily financial transactions more convenient, reliable, and fast.
Such an approach will be beneficial both at the stage of attracting customers and at the stage of their retention because such a financial educational program will form an excellent foundation for loyal customers.
Conclusion
As you can see, the above six aspects are integral to the formation of fintech ecosystems, and for their successful functioning, it is necessary to gain access to each of them. On the other hand, dependence on such global things complicates the progress of collaborations that do not have enough resources for this. Therefore, before reaching the stage of competition, you will still have to fight for the coordination of your activities not only with stakeholders but also with the state body.
Well, if you have already enlisted the support of all parties responsible for the development of your ecosystem, it's time to think about finding a team that has good experience in developing fintech solutions and is aware of the latest trends in this sector. For example, you can contact us. If you'd like more information on the successful projects we've taken from requirements gathering to release and maintenance, please, take a look at our portfolio.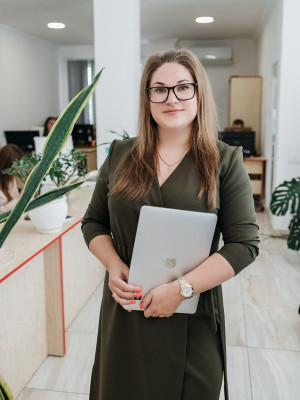 Let`s talk about successful release of the project!
My task is to understand the current situation, goals and objectives of the business, offer an effective solution, and accompany you from the first contact to the successful release of the project!
How do you rate this article?