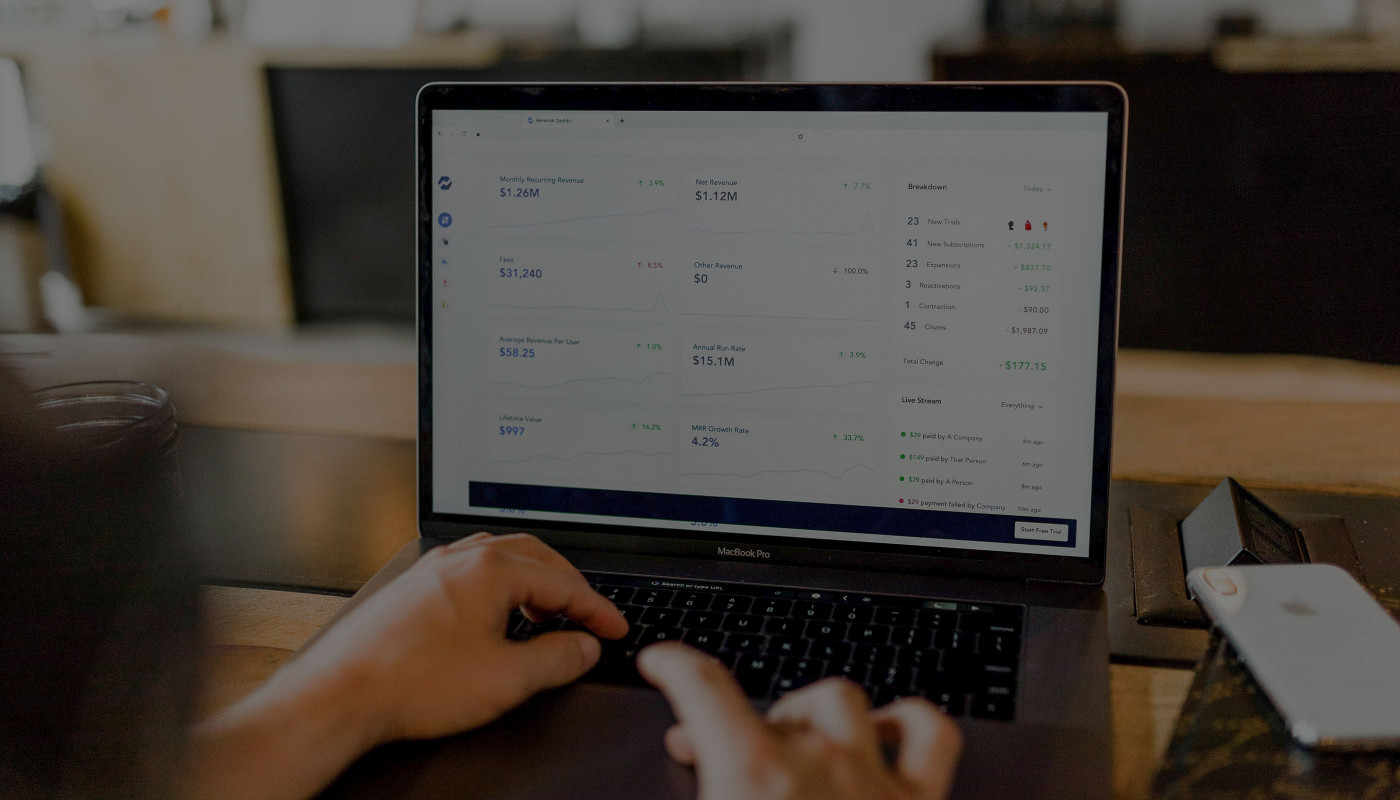 SaaS Development Services
Contact us to enable online retailers to sell their products on your advanced and scalable SaaS platform.
What Are SaaS Solutions for eCommerce?
WEZOM offers software as a service (SaaS) solutions for the companies within the field of eCommerce that are aimed at providing unlimited potential for providing the best conditions for growth in a convenient way. SaaS solutions are affordable, efficient, and easy to use. Our solutions are created using our rich experience in creating solutions to maximize the real strengths of the company and in order to achieve efficiency in detail.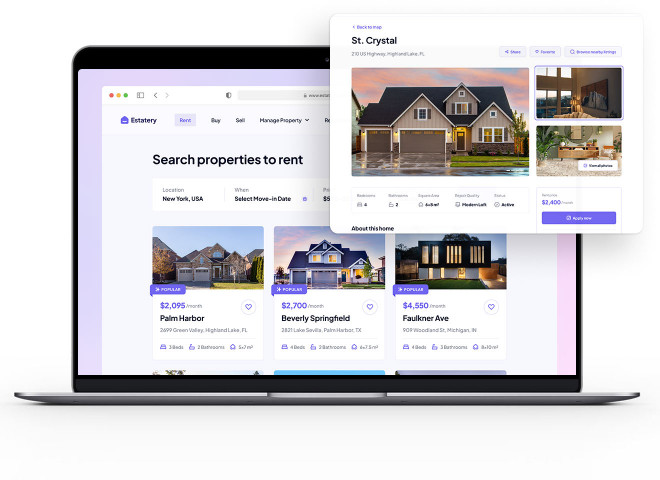 This function allows businesses to manage and track their inventory levels.
This feature enables businesses to process and manage customer orders.
3. Design and Customization
Customize the look and feel of your online store with templates, themes, and drag-and-drop editors to create a unique brand identity.
4. Processing of Payments
Allows businesses to accept payments through a variety of payment methods, such as PayPal, credit cards, and more.
Main Modules
At our company, we understand that each business in the eCommerce industry has its unique needs and goals. However, these modules are pre-built features and functionalities that businesses can add to their store as needed, without requiring any coding or technical expertise.
Inventory management
This module helps keep track of product inventory levels and reduces the likelihood of stockouts or overstocking.
Order management
Streamlines the order fulfillment process, improving customer satisfaction.
Marketing automation
A module that automates and streamlines marketing campaigns.
Customer relationship management module
This one tracks customer interactions and enables businesses to better understand their customers, building stronger relationships and driving customer loyalty.
Questions & Answers
Check out some of the most common questions asked by the clients
SaaS platforms are a software distribution model which implies SaaS-based platforms are hosted by a cloud provider. SaaS-based software is easily accessible and efficient. Also, SaaS software allows for frequent updates as SaaS solutions are constantly improved by providers. In addition to it, the advantages of using SaaS-based solutions include cost-effectiveness as SaaS software requires low setup and infrastructure costs.
What does SaaS stand for?
SaaS stands for software-as-a-service, a software distribution model which implies the software is delivered with the help of cloud technology. According to the meaning of SaaS, in this model, software solutions can also be on-demand. Among the benefits of SaaS, there are efficiency, cost-effectiveness, easy access, and scalability. SaaS software is effective due to its easy customization and constant upgrades.
What is software-as-a-service (SaaS)?
The software as a service (SaaS) model is a way software solutions can be distributed. SaaS, or software-as-a-service, which can also be called hosted software or on-demand software, provides companies with higher efficiency, can be accessed easily, and has multiple other benefits. Instead of taking on complex software and hardware management, you can use robust SaaS solutions that are accessible via the Internet. The SaaS provider manages access to the software, including availability and performance.
Why Choose SaaS Solutions by WEZOM?
SaaS software development offered by WEZOM is irreplaceable for eCommerce companies as they can help them grow by providing a comprehensive suite of tools for inventory management, marketing automation, and customer relationship management.
Choosing SaaS solutions allows companies to save time, reduce costs, and improve their operations, ultimately leading to increased revenue and profitability.