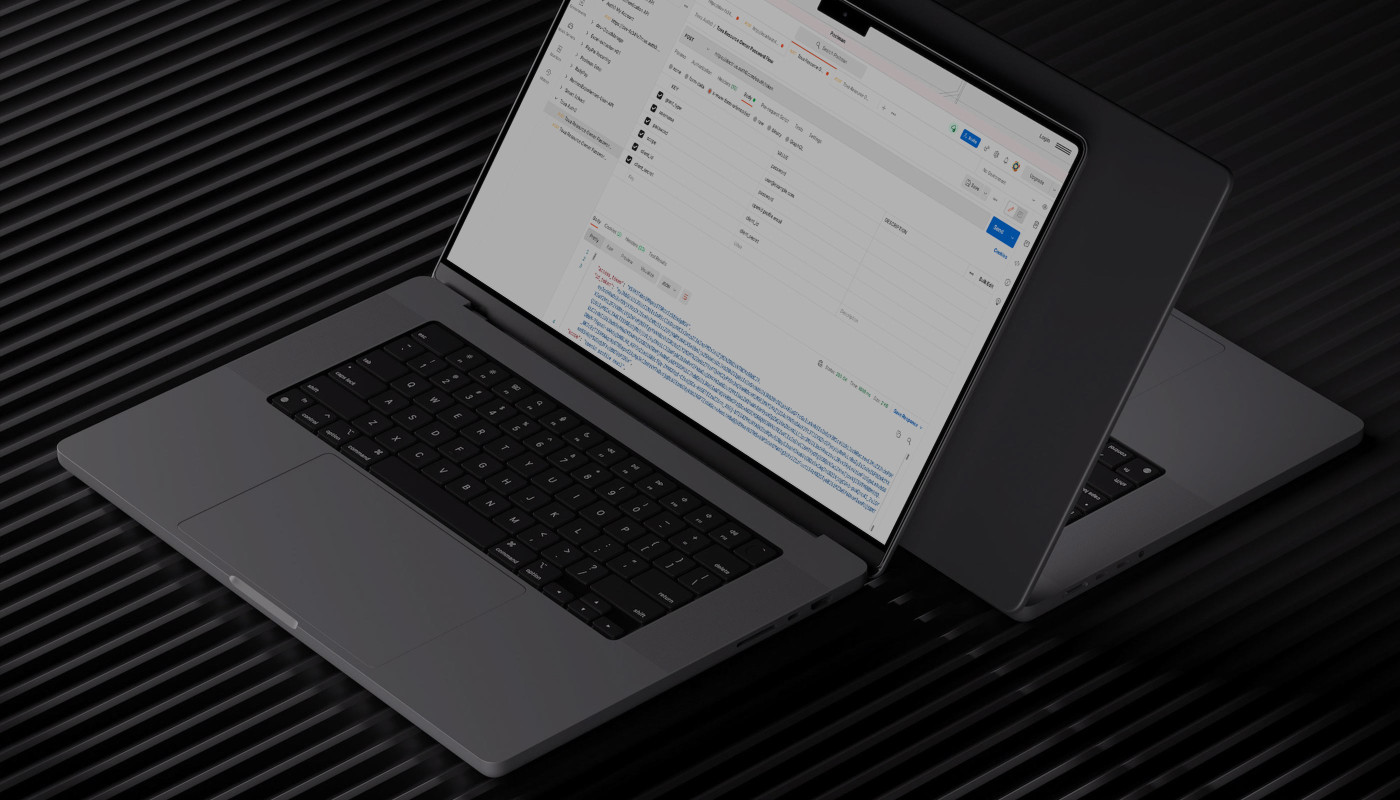 Node.js Development Services
Build your digital solution with one of the most versatile technologies, Node.JS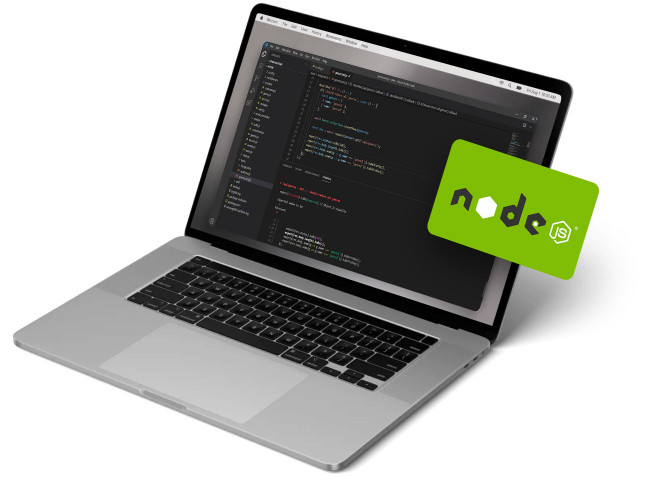 Great performance
Our Node.JS experts will provide the best performance for your software solution, regardless of the complexity of the business logic and the loads from the end users.
Flexibility
We will ensure the flexibility for your project to adapt it for further upgrades and improvements, as well as deployment in new software environments.
Versatility
With Node.JS, you don't need to hire two separate teams of people to build the backend and frontend. Thus, you will be guaranteed the financial efficiency of your project.
Reduced time for development
Node.JS allows you to significantly reduce the time of product development. Together with our experience, you will receive a ready-made Node.JS app as quickly as possible.
Microservices compatibility
If you want to implement a microservice architecture, you will hardly find a more efficient technology for this than Node.JS. And we will help you with this!
Quality control
Our team will perform end-to-end quality control of the program code before you release your solution. Thus, your users will never encounter its incorrect operation.
Get qualified Node.JS web development services from WEZOM experts.
Quality control
Microservices compatibility
Reduced time for development
Versatility
Flexibility
Great performance
Web Platform
Database
Cloud & DevOps
Mobile apps
Questions & Answers
Check out some of the most common questions asked by the clients
What is NodeJS development?
Node.js development refers to the process of building web applications using the Node.js runtime environment. Node.js allows developers to write server-side JavaScript code, enabling them to create scalable and efficient applications that leverage event-driven, non-blocking I/O for high-performance and real-time capabilities.
What is Node. js used for?
Node. js is an open-source, JavaScript runtime environment and library for running web apps outside the client's browser. Node.js web development and Node.js web services are among today's most popular.
Is Node. js frontend or backend?
Node. js is sometimes misunderstood by developers as a backend framework, but Node.js web framework is actually versatile. Node. js web services can be used on the frontend as well as the back end.
Node. js for web development can handle many concurrent requests. This is the main reason it quickly became popular among developers, as well as large companies. Node.js platform can handle multiple requests simultaneously without straining the server.
What language does NodeJS developer use?
" Node.js developers primarily use JavaScript as the programming language for developing applications. JavaScript is the language of choice for both frontend and backend development with Node.js, allowing developers to write code that runs on both the server-side and client-side, providing a seamless development experience."
Reduce the time for implementation of your project with WEZOM
Turning to our Node.JS web services, you will get a cost-effective solution based on advanced technologies and adapted for further scaling and upgrades. Thus, we will help you launch a long-lived project that will bring you a stable income throughout its life cycle.