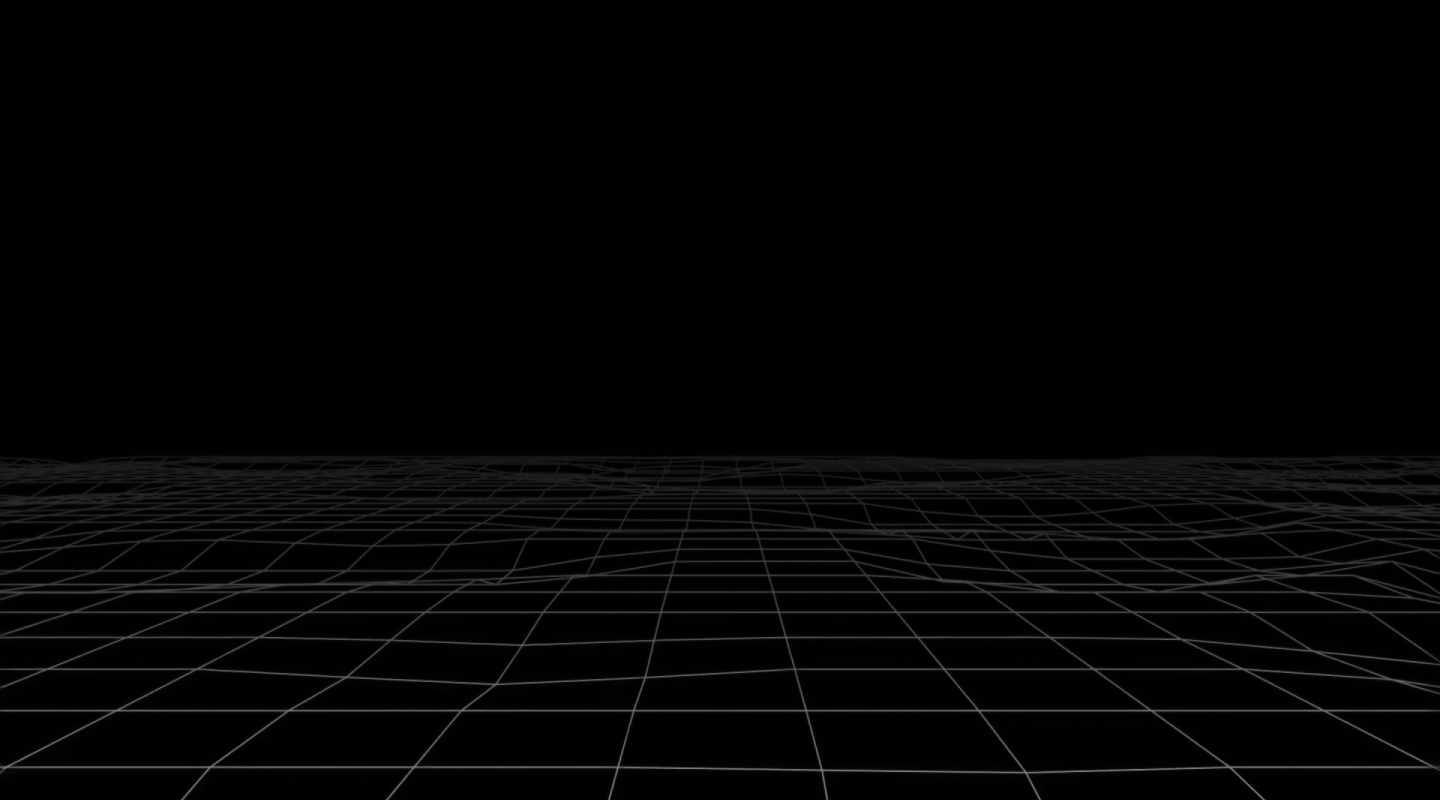 Laravel Development Services
Use Laravel to get a cutting-edge digital solution of any complexity and scale.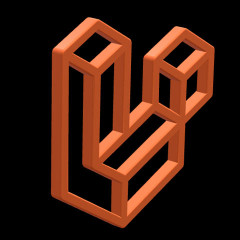 Reduce the development time and get the best coding efficiency with the Laravel framework.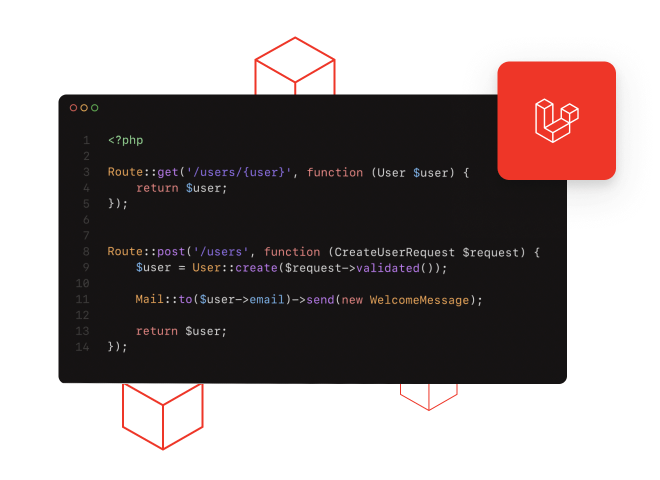 Laravel works on ORM technology and uses escaping forbidden HTML tags. It protects by default databases from SQL injections as well as XSS attacks.
Laravel uses caching technology, which helps developers achieve instant page rendering and thus, get better performance than with other solutions.
Laravel eliminates the appearance of sudden bugs, allowing developers to implement new functionality in less time.
4. Simplified development
Laravel provides ready-made packages that can be completely disassembled and assembled again, which significantly speeds up the development process.
What do we offer?
Choose WEZOM, a leading Laravel development company to get the next types of backend development services at a reasonable price.
API development
Our developers use Laravel API generator packages to build solutions that can interact with third-party clients smoothly.
CRM development
Our team builds turn-key CRM solutions of any complexity. We can enrich them with a wide range of features to help you manage customer interactions more effectively than before.
E-commerce development
We use Laravel to create scalable e-Commerce solutions which begin to pay off themselves already in the first months after their launch.
Custom web development
If you need a custom web solution enriched with trend functionality, Laravel will be the best choice.
Support and maintenance
We offer flexible 24/7 support service to help you fix issues in no time even after your project is launched.
Questions & Answers
Check out some of the most common questions asked by the clients
What is Laravel in development?
Laravel framework is a free, open-source PHP tool that allows you to simplify the majority of tasks that are involved in web projects, like routing, sessions, and caching, and make the development process a lot easier. Also, with the help of Laravel API, you can build and test a RESTful web service.
How much does a Laravel website cost?
Typically, Laravel costs range from $15 to $30, but Laravel prices can depend on the experience a freelancer has. Although it is entirely free to use Laravel, you will, however, be responsible for the cost of hiring a Laravel developer, which may vary depending on experience.
Is Laravel good for large projects?
Laravel framework is highly scalable, so it is suitable for large projects and can be scaled to meet the needs of growing businesses. Laravel services API can also be helpful in this pursuit. Generally speaking, this framework is the preferable choice from other PHP frameworks among large-scale businesses for developing their web development projects.
Should I build a digital solution with Laravel?
If you are looking for a reliable framework for creating multifunctional, high-performance, scalable, and secure backends, you definitely should consider Laravel. It is one of the best PHP frameworks for optimizing, speeding up, and simplifying backend development processes. If you want to learn more about web development with Laravel and discuss your business idea, feel free to contact our managers.