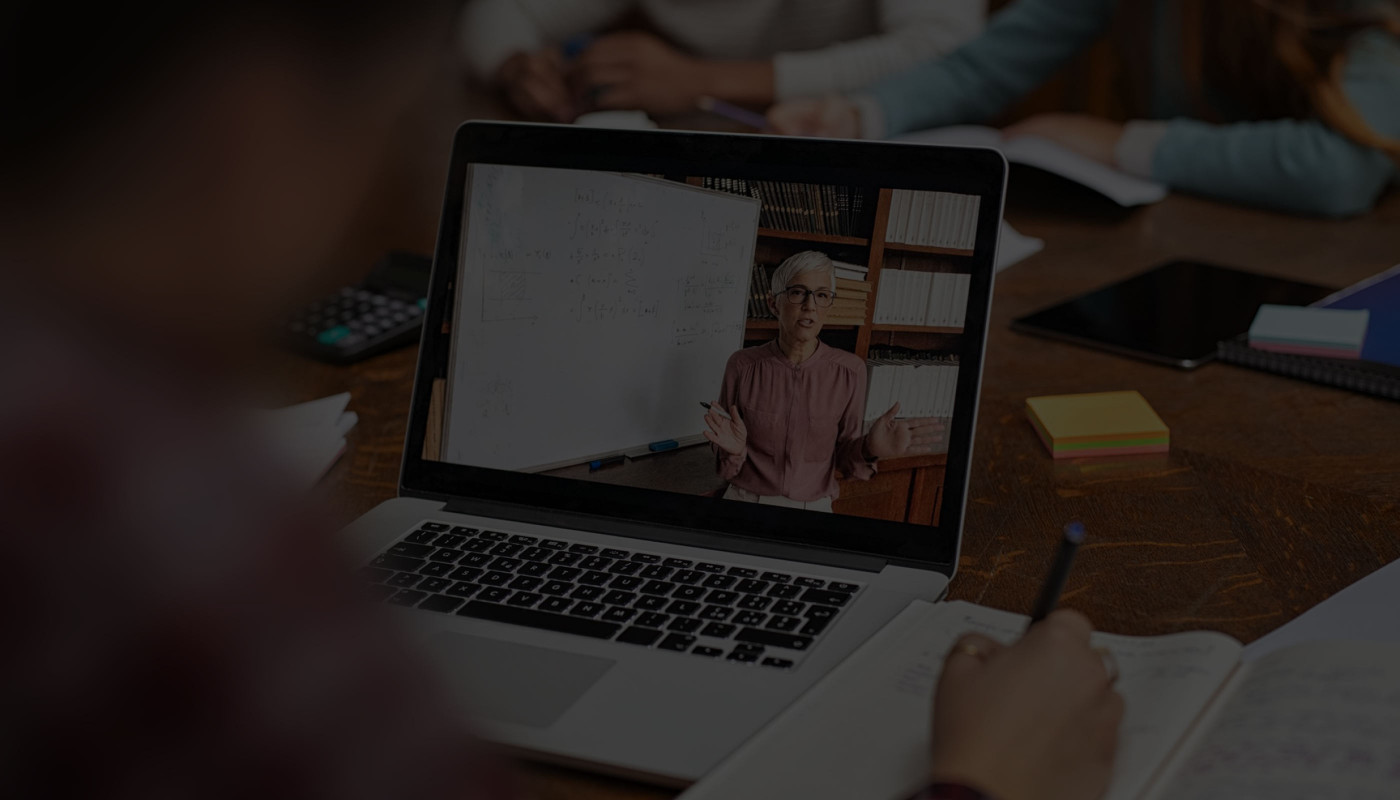 Virtual Classroom Development
Implement your own collaborative web conferencing tool with an online whiteboard, breakout rooms, and screen-sharing capabilities for teachers and tutors.
What is a virtual classroom?
A virtual classroom software is an online teaching and learning environment where teachers can present course materials and students – interact with other virtual class members, and work in groups. Would you like to create such a solution? The WEZOM team is ready to take on your business idea to bring it to life!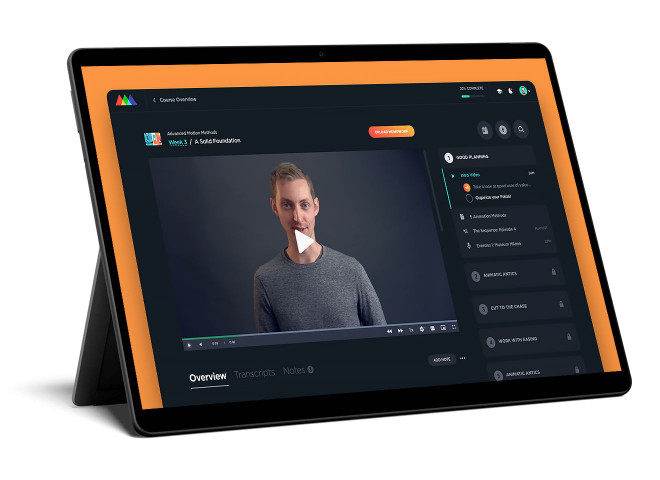 1. custom virtual classroom platform
Experts with experience in creating custom virtual classroom platforms, that based on cutting-edge digital trends, fulfilling all requirements for the project
Providing services for technical support and services for development of updates
Long-living software product within your budget.
Components of a virtual classroom
Let's take a look at the main features of standard virtual classroom software.
Layout
We will create a layout for the classroom that will contain course descriptions, a content library (print and video materials), and tools to track student progress.
Content and features
We will integrate a video player, knowledge base, and streaming platform into your software solution to give your students 24/7 online access to learning materials.
Self-study classes
Our developers will also give your students the opportunity to take some of the classes on their own if the course allows, and thus choose their own pace of learning.
Student groups
Our team will create an online chat for interaction between your students so that they can discuss issues related to the learning process in real time.
Questions & Answers
Check out some of the most common questions asked by the clients
What is the difference between a virtual classroom and an online one?
Many people confuse online classes and live virtual classroom learning, however, there is a clear difference. Online classroom typically refers to learning in online format, while a virtual classroom is a class that was initially scheduled in-person, but was then moved to the online format. With the help of virtual classroom software, the whole education process can be improved. Virtual classroom platforms allow for fast and easy learning.
What are the advantages of virtual classrooms?
Virtual classrooms provide you with access to coursework anytime, anywhere, as they are convenient and can simplify work significantly. Also, among the virtual classroom benefits, there is a fact that they allow for effective time management and expanded worldview. With a virtual classroom, you can perform asynchronous discussions with classmates and get immediate feedback on tests.
How much will it cost to build a virtual classroom?
When it comes to virtual classroom price, normally it depends upon two things: the set of features and the technology that is used. Whatever the case any virtual Classroom would take a good 4–10 months and the cost would be around $100.000.
Unleash the Power of Virtual Classrooms with Next-Generation Software Solutions
Revolutionize Learning with Virtual Classroom Solutions
In today's digital era, virtual classrooms have emerged as a game-changer in the world of education. At Wezom, we specialize in providing innovative software solutions for virtual classrooms. Our comprehensive technology is designed to transform the way teachers teach and students learn, creating immersive and interactive learning experiences.
Elevate Education with Cutting-Edge Virtual Classroom Solutions
Are you ready to take your teaching to the next level and create an engaging virtual learning environment? Look no further! Our software solutions are meticulously crafted to address the unique challenges faced in virtual classrooms. Discover how our advanced technology can revolutionize your teaching methods:
1. Seamless Virtual Learning Experience Experience a seamless virtual learning environment that bridges the gap between physical and digital classrooms. Our software solutions offer interactive features such as live video conferencing, chat, and collaborative tools, enabling students to actively engage with their peers and teachers from anywhere in the world.
2. Interactive and Engaging Learning Content Captivate students with interactive and immersive learning content using our virtual classroom solutions. Incorporate multimedia elements such as videos, presentations, and interactive quizzes to make learning dynamic and enjoyable. Foster active participation, critical thinking, and long-lasting knowledge retention.
3. Collaboration and Group Activities Promote collaboration and foster teamwork within the virtual classroom setting. Our software solutions provide features for breakout rooms, group discussions, and collaborative projects, allowing students to collaborate, share ideas, and develop essential interpersonal skills.
4. Real-time Assessment and Feedback Efficiently assess student progress and provide real-time feedback with our virtual classroom solutions. Conduct quizzes, assignments, and exams within the virtual environment, facilitating instant grading and personalized feedback. Monitor student performance and tailor instructional approaches to individual learning needs.
5. Secure and User-Friendly Platform Ensure a secure and user-friendly virtual classroom experience with our software solutions. Our platform prioritizes the highest security standards, safeguarding student data and creating a safe learning environment. Additionally, our intuitive interface makes it easy for teachers and students to navigate and utilize the virtual classroom tools effectively.
Partner with Wezom for Advanced Virtual Classroom Solutions
Embrace the power of virtual classrooms with Wezom's cutting-edge software solutions. Our advanced technology revolutionizes the teaching and learning experience, creating interactive and immersive virtual learning environments. Empower educators, enhance student engagement, and achieve academic success with our highly customizable virtual classroom solutions.
Contact us today to schedule a consultation and discover how Wezom can transform your educational institution with efficient and effective virtual classroom software solutions. Experience the future of education with Wezom's innovative virtual classroom solutions.